Sony Xperia Z1 promo video leaks minutes before announcement
31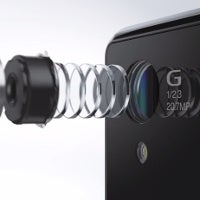 The official promo video for the Sony Xperia Z1 has leaked out minutes before the official unveiling of the new Sony flagship. We already know a lot about the upcoming Z1 - it should feature a 20-megapixel camera supporting snap-on lenses, it'd be water-resistant and feature the same gorgeous design as the Xperia Z.
Still, the Xperia Z1 promo video is nothing short of a great production pumping our excitement higher. It shows all the design thinking that has gone into making this device, the gorgeous keys, the stereo speakers on the bottom, and the camera of course. Check it all out right below.
Update:
And the video was just pulled. Luckily, we've got the screengrabs right below!
Sony Xperia Z1 promo video leaks minutes before announcement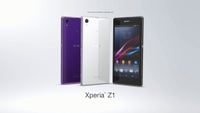 source:
Saturn Nederland