Sony Xperia V comes with sensor-on-lens touch screen technology
12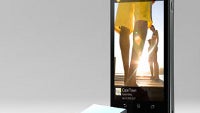 The
Sony Xperia V
is not only a powerful and waterproof smartphone with LTE support, but also one of the first devices to feature "sensor-on-lens" technology on its screen.
Sensor-on-lens
means less layers in your screen which translates into better overall image quality and a fuller, direct touch experience.
The technology is similar to in-cell screens like the one expected to arrive on the iPhone 5. With sensor on cell the sensor layer becomes a part of the lens, so you have less interference from the touch sensor part.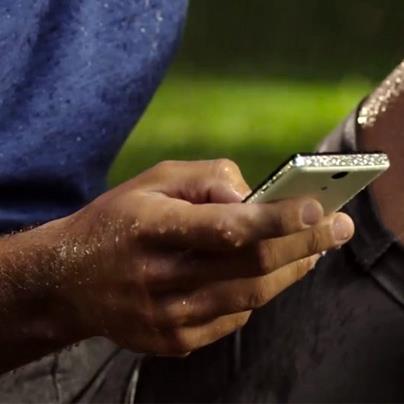 This also means one less layer of glass and glue. The usual result of removing those layers is less haze and 5% improved luminance.
The more obvious benefits are, of course, reduced thickness and weight, and with the image moving closer to you, you get a more intimate experience as if you're touching it and not just a piece of glass.
Now, pair this with a powerful Snapdragon S4 chip and the responsiveness on the Xperia V should be pretty top notch. The handset is coming in Q4, so stay tuned.
source:
Sony Mobile