Softbank and Sprint refuse to use Huawei equipment to get their own deal past U.S. regulators
5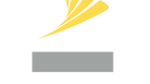 The chairman of the House Intelligence Committee, Mike Rogers, said that both Softbank and Sprint promised not to use Huawei equipment on their U.S. network. Rogers said that he expects both companies to repeat this assurance to the
Committee on Foreign Investments in the United States
, a committee that watches over national security questions in business transactions. Japan's Softbank is seeking U.S. regulatory approval to buy 70% of Sprint, the nation's third largest carrier and both carriers do not want to piss off important committee members on Capitol Hill.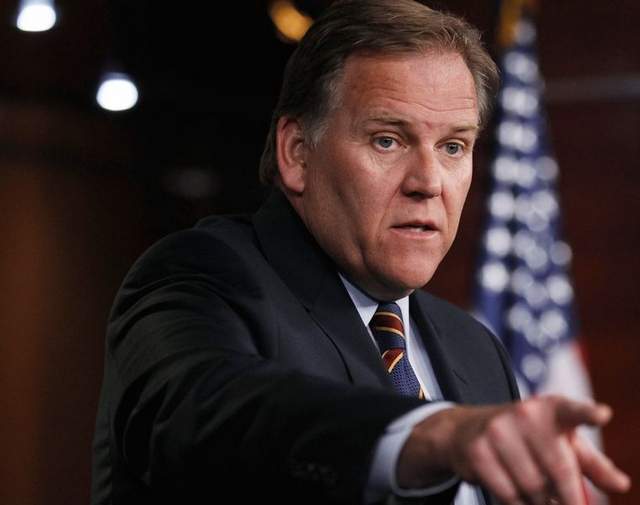 House Intelligence Committee Chairman Mike Rogers
Washington fears that China based Huawei, with its equipment used on U.S.telecommunications networks, is in a great position to help China
spy on the U.S
. Rogers told CBS News' 60 Minutes back in October that U.S. companies doing business with Huawei that are worried about national security, should replace the China based company with another equipment maker. On Thursday, both Sprint and Softbank said that they would replace Huawei equipment on Clearwire's network.
Sprint is seeking to buy the network provider
, but is battling Dish Network for the company.
Softbank is spending $20.1 billion to purchase 70% of Sprint
, but uses equipment from both Huawei and ZTE,
the exact two Chinese companies named in a report by the House Permanent Select Committee on Intelligence
as possibly committing acts of espionage against the U.S. Softbank CEO Masayoshi Son said last fall that his company's use of equipment made by the pair was
limited
and that he would take whatever steps were necessary to help U.S. regulators remove their fears.
source:
NYTimes