Softbank to buy 70% of Sprint for $20 billion
7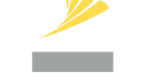 According to insiders close to the deal, Japanese telecom and internet firm Softbank has
agreed to buy 70% of Sprint
for $20 billion. While certain parts of the transaction are still being ironed out, the boards of both firms have agreed to the deal which will be made official on Monday morning. $8 billion of the shares will come directly from Sprint while $12 billion will be purchased from current Sprint stockholders. Softbank was the most heavily traded stock in Japan on Monday morning with the shares dropping 5.3% from Friday's closing price.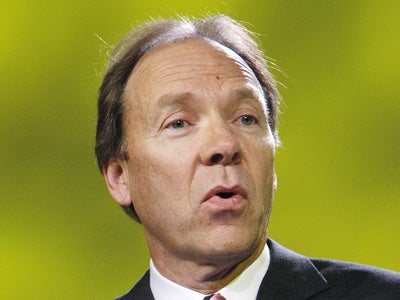 What will Sprint CEO Dan Hesse's future be with a Softbank controlled Sprint?
Part of Softbank's investment in Sprint will come in the form of a $3 billion convertible bond with a $5.25 exercise price. $5 billion will come as the result of a direct purchase of Sprint shares from the company at $5.25. The remaining $12 billion in Sprint stock will be purchased from public stock holders who will be offered $7.30 a share in a tender offer. That is a 27% premium over Friday's close. As recently as June, the stock was trading below $3. Both sides hope to close the deal within 6 months.
CNBC reporter David Faber adds that his sources continue to insist that Sprint is continuing to work on a deal
to purchase Clearwire
. Back in 2008, both firms
partnered on the WiMAX 4G service
that Sprint had decided to drop in order to start building its LTE network,
which is now in 24 metropolitan areas
.
Meanwhile, the two U.S. carriers directly underneath Sprint,
T-Mobile and MetroPCS, have agreed to a reverse merger
in which publicly held MetroPCS will acquire the larger T-Mobile. Using the reverse merger will allow the combined company to have shares instantly, which it can use for further acquisitions and also gives the combined firm instant credibility. Sprint was
rumored to have considered a bid for MetroPCS
before the Softbank deal came along.
source:
CNBC
,
BusinessInsiders
via
AndroidCentral