Snapchat adds universal search to make navigating the app easier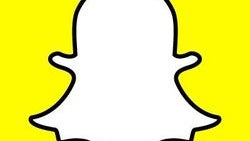 Thanks to a new universal search bar that is always available at the top of Snapchat, navigating the popular messaging app is now, well, a snap! The universal search bar has started rolling out to the app's Android users with iOS support coming soon. Designed to handle search requests quickly, the goal of the tool is to help you get to a specific part of the app,in record time, so you can return to snapping.
Navigation buttons were added to Snapchat only since this past June, so for many users the search bar will be a big help in finding the various features and content available on Snapchat. Universal search can also lead to additional revenue for Snapchat, which can use every additional penny it can find since it is
going public early this year with a $25 billion IPO
. The search results themselves can be turn into very valuable real estate as Snapchat could start charging advertisers for sponsored results.
Since Snapchat doesn't provide a list of recommended accounts for users to follow like Instagram does, the new universal search feature could help current subscribers discover fellow Snapchat users that they would like to keep an eye on. Overall, the universal search bar sounds like a very welcome addition for users and for Snapchat's parent company, Snap.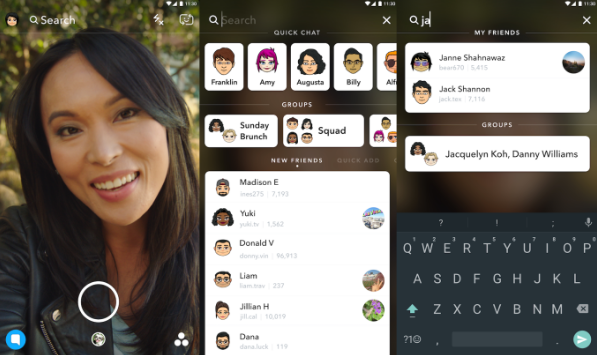 Snapchat's new universal search is found on the top of every page
source:
TechCrunch