Smartwatch Pebble's app store to open this Monday
4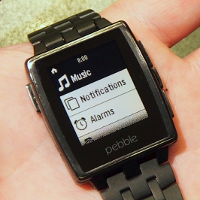 Pebble has announced that the smartwatch's appstore will launch on Monday, February 3rd. It was back in December when
Pebble revealed that it would be opening the marketplace in 2014
. The lights will be turned on and the store will go live at 10am PST (which is 1pm back East). While the appstore will support both iOS and Android, the store for the former will launch first while the Android version will open shortly.
The earlier report from December said that the store will be divided into seven sections: watchfaces, daily, remotes, games, notifications, tools and utilities and sports and fitness. The store will be accessible by both the original plastic version of the watch and the newly introduced Pebble Steel.
The Pebble smartwatch has an eight app limit which was done to keep the menu screen from getting too crowded. What Pebble is employing is a system that enables users to keep apps not installed on the watch, in a separate file from where they can be quickly swapped with one of the eight apps that are installed on the timepiece.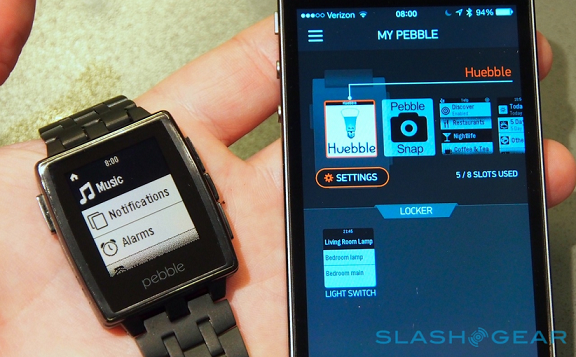 The Pebble appstore for iOS opens Monday
via:
Slashgear