Samsung says it is not interested in RIM; latter's stock falls after-hours
11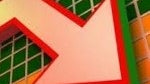 Speculation that
RIM was trying to sell itself to Samsung
helped push the stock up more than 8% on Tuesday. As we reported, the Canadian based manufacturer was said to be
seeking a 50% to 90% premium
over its current market cap of $8.5 billion. But once the bell sounded and Wall Street brokers trudged home, Samsung released a statement that knocked the stock down more than 5% after hours. A spokesman for the Korean based Samsung, James Chung, said that "
We haven't considered acquiring the firm and are not interested in (buying RIM)

." Additionally, Chung said that RIM had not contacted the company about a deal.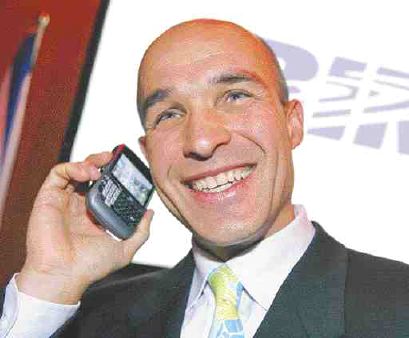 Jim Balsillie talking with an acquirer?

Of course, just because Samsung doesn't appear to be interested doesn't mean that another company is not interested in RIM. Earlier reports

included HTC

as a company that might be interested in licensing

BlackBerry 10

from RIM. The latter has high hopes for a new line of smartphones to be powered by the OS and a recently discovered roadmap calls for a September launch of the first smartphone to run on BlackBerry 10.



The initial reports of a deal for RIM came from a source for

BGR

that said that
RIM co-chief executive Jim Balsillie
had been meeting with other companies interested in licensing the OS or buying the company. But even with a 90% premium, the price of a deal would be

less than half of the 52 week high

for RIM's stock.

source: Reuters