Samsung issues software update for the recalled Galaxy Note 7s to prompt users to exchange them
46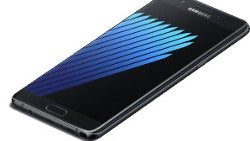 Samsung is very serious about the recall of the Galaxy Note 7 smartphones, as the company has already acted to set up an exchange program that will allow customers to replace their faulty units with new, safe ones.
The South Korean company has just announced that
more than 500,000 new Galaxy Note 7
replacement devices will be available for exchange at retail locations in the United States beginning today, S.
However, for those customers who are not yet aware that their Galaxy Note 7 phablet is potentially faulty, Samsung will roll out another software update that will inform them about the recall process.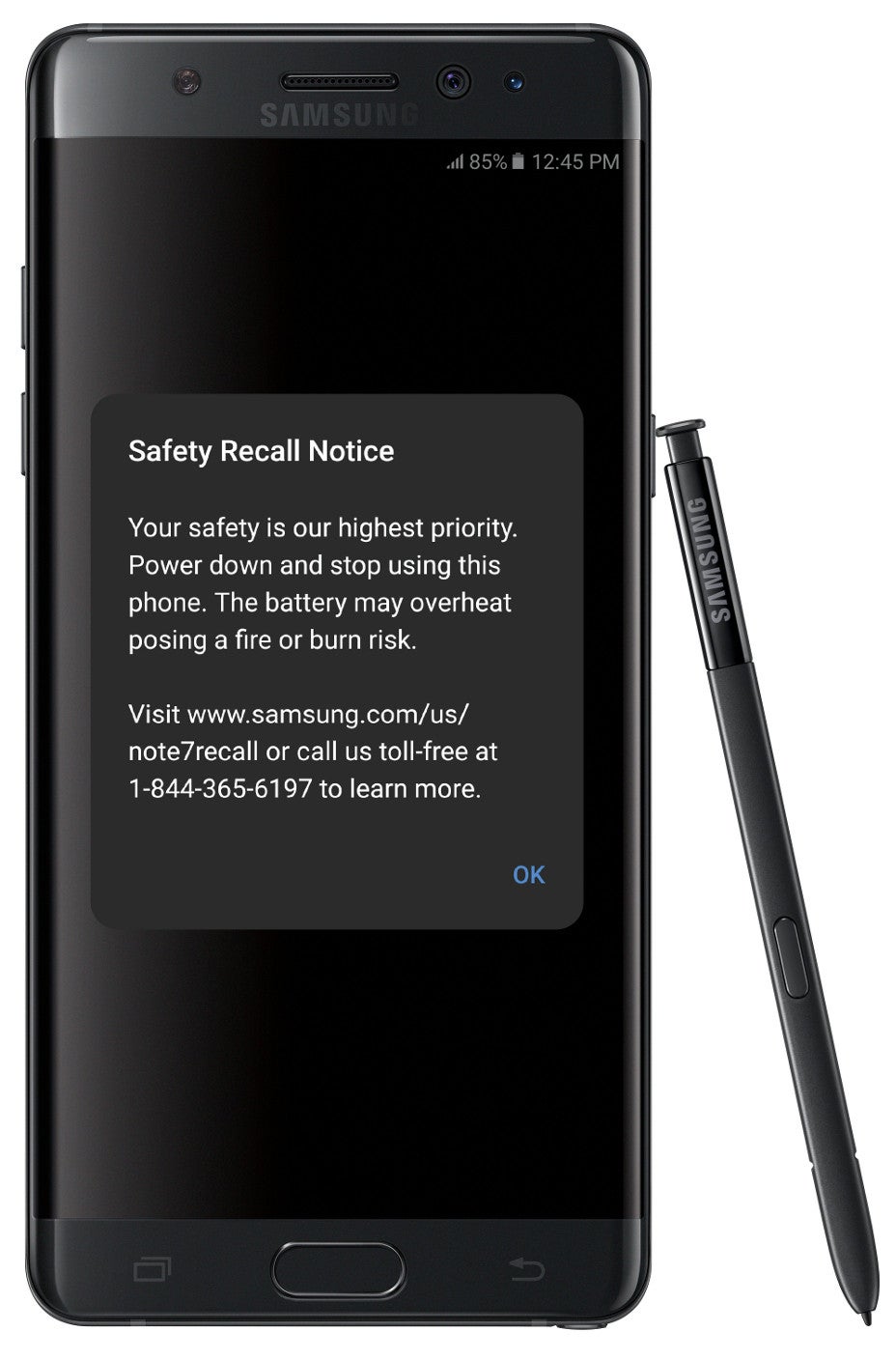 Customers who have yet to heed Samsung's advice to power down their Galaxy Note 7 phones and exchange them as soon as possible will receive a software update that will prompt them with a safety notice.
According to Samsung, this safety notice will appear every time a user powers up or charges their device. The announcement comes just one day after the smartphone maker confirmed
another software update
will display a green battery icon on the status bar found on the top right hand of the screen. This green icon indicates that customers have a new Galaxy Note 7 with an unaffected battery.
If you're still on the fence on whether or not to exchange your Galaxy Note 7, then the new software update that will automatically install on the smartphone should be enough of a nuisance to convince you to power it down and switch it for a new, safe Galaxy Note 7 or another smartphone.