Samsung Wave525, Wave533 and Wave575 are the next bada OS warriors
3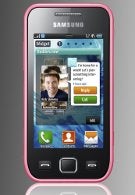 Samsung announced the
low-range phones
to carry its own bada OS back in June, naming them the Samsung Wave 2, and Wave 2 Pro. The company took care of the mid-range with the Samsung 723, which we
reviewed
recently. Afterwards it announced a successor to the first
Samsung Wave
, calling it the
Samsung Wave II
.
To avoid duplication, the low-end members of the bada family are now ready to enter the markets, but with names consisting strictly of numbers. The
Samsung Wave 2
is now the Samsung Wave525 and the
Samsung Wave 2 Pro
, which adds a QWERTY keyboard, is Samsung Wave533. The new addition to the bada OS line seems to be the Samsung Wave575, which actually has 3G connectivity, whereas on the other two you can only browse with EDGE speeds.
The other specs are shared among the three phones - 3.2" WQVGA screen with 240x400 pixels of resolution, 3MP camera with video recording, 100MB of memory, 1200mAh battery, Wi-Fi, GPS, Bluetooth 3.0 and... that's about it. The handsets will be available in three colors - black, white and pink. The usual goodies coming with Samsung's TouchWiz 3.0 UI can be found on all three - Samsung Hub, Dolphin 2.0 browser, and image editing capabilities.
The Samsung Wave525 is already available in Russia, and its keyboarded brethren the Samsung Wave533 will be arriving there by the end of the month. These two will be available later on in Europe, Latin America, Asia, Middle East and Africa. The 3G Samsung Wave575 will be coming to Sweden soon, and will be gradually rolled out in Europe, Southeast Asia and China. No word on pricing yet, but we'd imagine you won't have to start a second job for one of these.
Samsung Wave525 Specifications
Samsung Wave533 Specifications
source: Samsung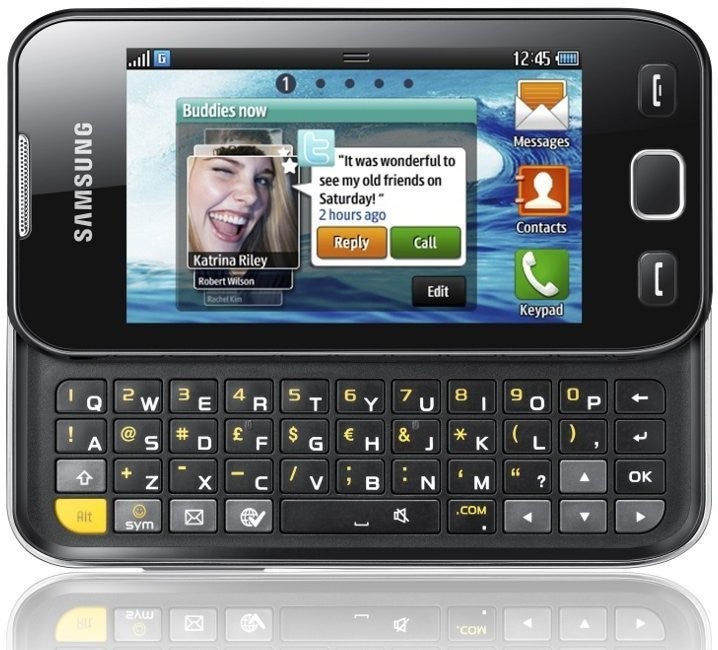 Samsung Wave533