Samsung Unpacked teaser for August 29th event shows S-Pen, Samsung GALAXY Note II
8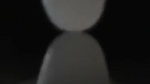 A new video produced by Samsung as a teaser for the upcoming Samsung Unpacked event to be held on August 29th, shows a brief glimpse of what probably is the Samsung GALAXY Note II. The sequel to the 5.3 inch phablet is expected to be introduced at the event and a
Samsung rep recently confirmed the speculation
. The original model did surprisingly well,
ringing up more than 10 million units in sales
. At 5.5 inches, the sequel is rumored to have a slightly larger screen than the original model,
a faster processor
and a better camera.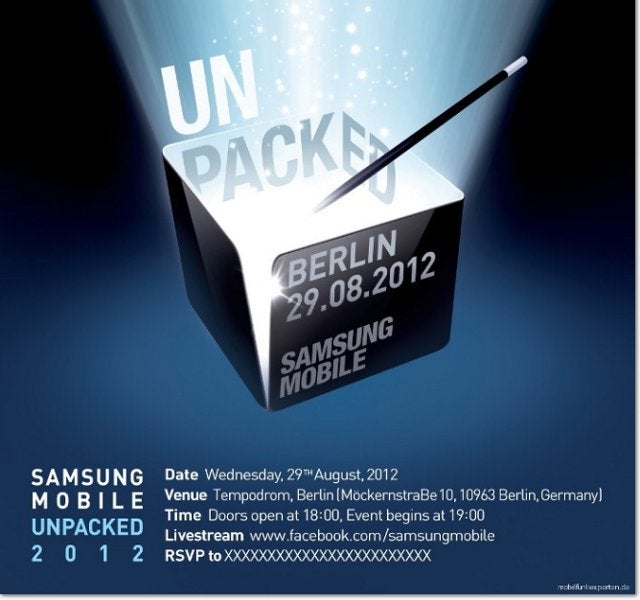 The Samsung GALAXY Note II should be introduced at this event
The Samsung Unpacked event for August 29th will come just prior to the IFA 2012 show to be held in Berlin. The video teaser for the event shows what appears to be the S-Pen sliding out of its slot on the device as it is used to draw or scribble on the screen of a tablet which is more than likely the Samsung GALAXY Note II. No, it is
not the smoking gun image of the unit
that we have been hoping for, but at least we know that the tablet in the video
did come from Samsung
.
While just a few nanoseconds of what is arguably the Samsung GALAXY Note II on a video won't quench your desire to see more of the device, the 29th is rapidly approaching and if nothing leaks out before then at least the event itself should provide us with some great pictures of the son of phablet.
source: Samsung
Recommended Stories