Samsung cuts users from gaining Pay Rewards Points through My Bixby Level
4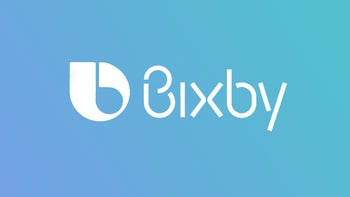 One of the ways that Samsung Galaxy users could earn reward points was to level up their so-called Bixby levels. Unfortunately, come August, this will no longer possible since Samsung plans to forfeit the My Bixby Level service for whatever reason.
people to use Bixby
doesn't require giving away various rewards.
Investing so many resources in a service that many don't use unless they are offered a reward doesn't seem like a good way to do business. Samsung probably realized that and decided to redirect or save those resources.
Sadly, starting August 10, 2018, earning Samsung Rewards Points via My Bixby Level service will no longer be possible, but you can continue to earn these points until that date, so make sure you make the most out it.