Samsung Galaxy S9 and S9+ tips and tricks: How to make the most out of your new Galaxy phone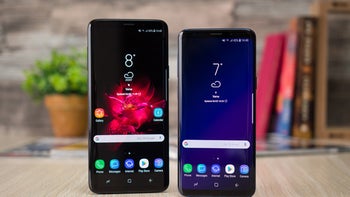 The shiny, new Samsung
Galaxy S9
and
Galaxy S9+
are the hottest phones on the block right now. After months of anticipation, the phones were finally revealed at MWC in Barcelona and will be hitting store shelves on March 12th. So, if you're thinking of picking one up, it's worth taking a deeper look at some of the features that the new Galaxies have to offer.
The Galaxy S9 and S9+ are both largely a refinement of an already established formula, rather than a paradigm shift, but nonetheless pack a handful of welcomed improvements and new features of their own. If you want to learn about the best new bells and whistles of the S9 models, check out this
story
.
But without further ado, let's take a look at some productive ways to make the most out of this new Galaxy S9!