The non-exploding Samsung Galaxy Note 7 is getting Android 9.0 Pie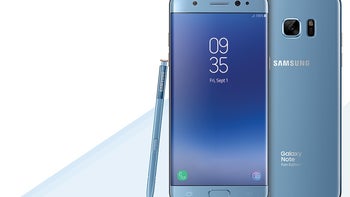 After the
Galaxy Note 7 saga
ended with the phone's demise back in 2017, Samsung eventually released a similar model with a different, non-exploding battery for those who didn't want to wait one more year for another Note series phone.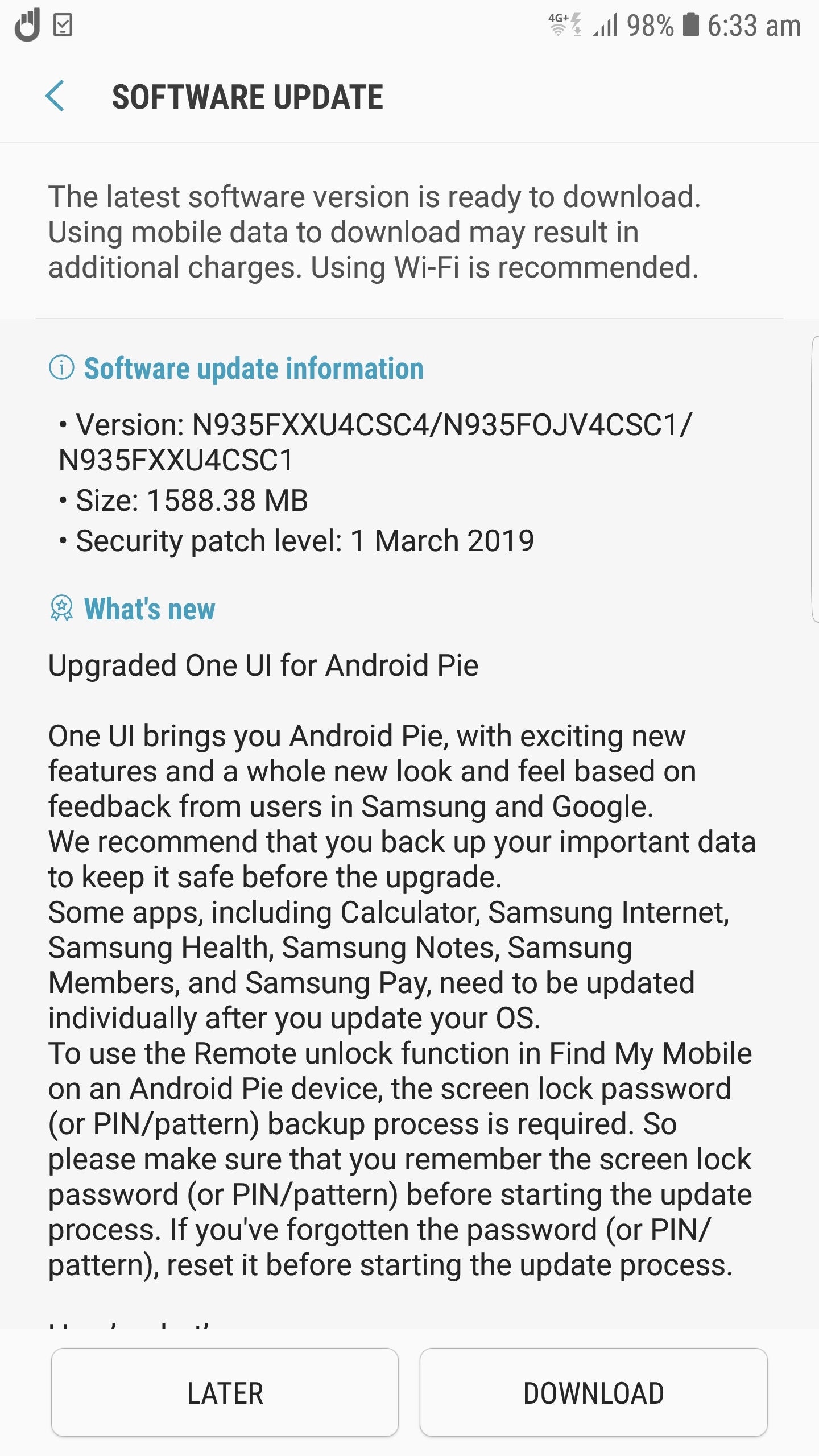 The new phone was called
Samsung Galaxy Note FE
and it's a product that should have not existed if not for the Note 7's major battery issues. Even so, let's be very clear, the Galaxy Note FE is a flagship, so it shouldn't be a surprise that Samsung has decided to offer those who bought it the same kind of support newer flagships like the
Note 9
and Galaxy S9/S9+ are getting.
Although the Galaxy Note FE was launched in South Korea initially, after evaluating other markets, Samsung has decided to release it in a few more countries. If you got your hands on one, you'll be happy to know that Samsung is now rolling out the Android 9.0 Pie update to these phones,
SamMobile
reports.
The update contains the One UI and March security patch, along with the standard new features and improvements included by Google in the latest Android 9.0 Pie operating system. Of course, make sure you have enough free storage available since this is a pretty sizeable update (1.6GB).