Samsung opens One UI beta program to Galaxy Note 9 users in the U.S.
8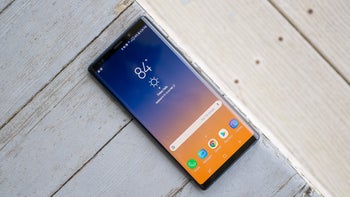 Samsung's new Experience 10 UI,
which will be released as One UI
, is expected to make its debut on the company's newest flagships, the Galaxy S9/S9+ and Galaxy Note 9, but that time has not come yet.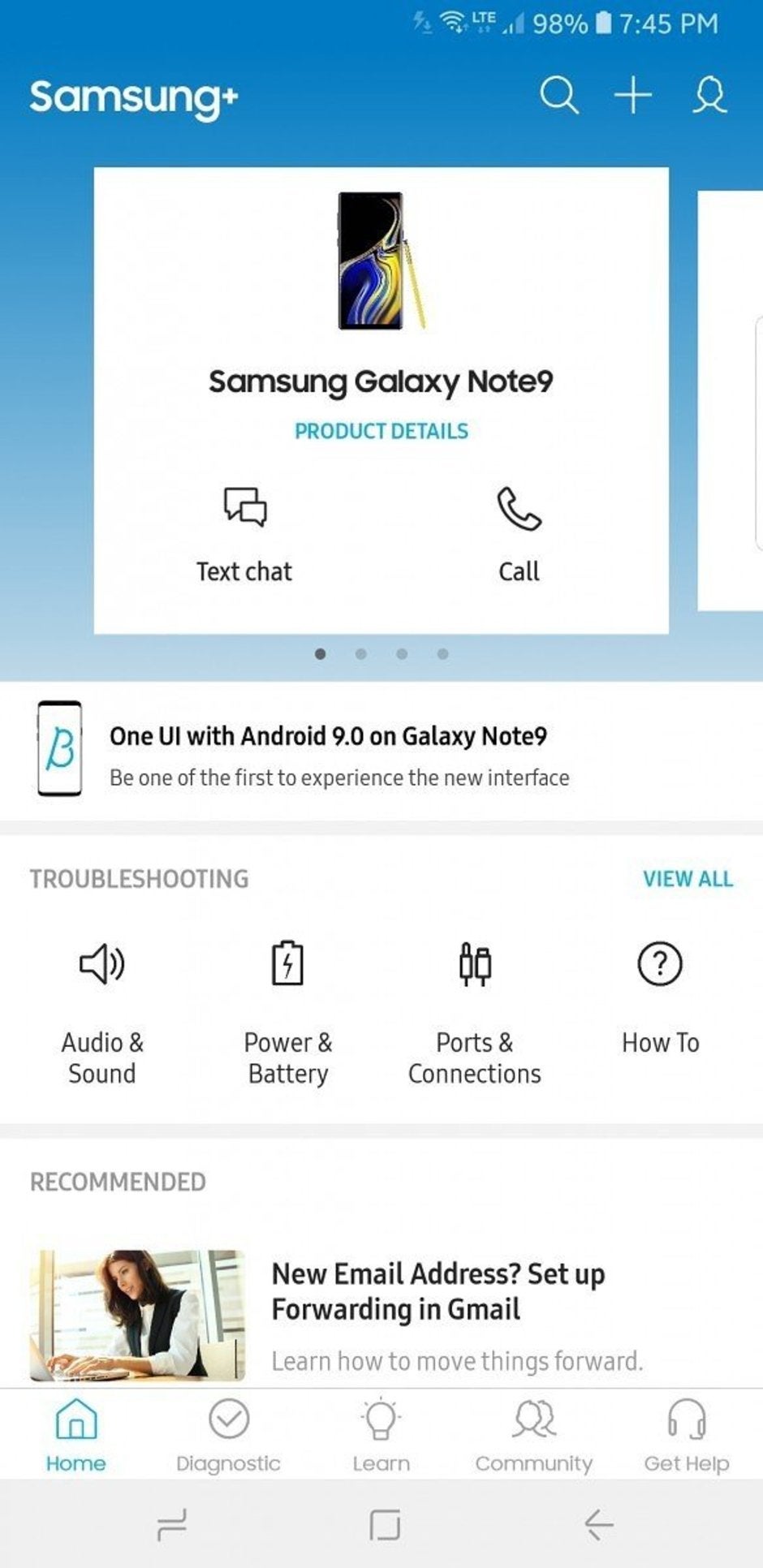 For the time being, the
One UI is available
to those who are enrolled in the beta program. Even so, the beta program is only available in some countries and for not on all compatible smartphones. One UI beta is now available for
Samsung Galaxy S9
and S9+ in countries like France, Germany, South Korea, and the United States.
However, starting today, the One UI beta program is opened to Samsung Galaxy Note 9 users in the United States.
XDA Developers
reports that only those with unlocked Galaxy Note 9 units can actually install the new user interface on their phones, Sprint and Verizon users can also sign up.
If you don't want to test Samsung's new One UI based on Android Pie, then you'll have to wait until January 2019 when the South Korean company plans to release the update to Galaxy S9, S9+ and
Note 9
.
To join the One UI beta program, you'll have to download the Samsung Members app from the Galaxy Apps or Google Play Store. Then, click the notice and tap Registration of One UI Beta Program to submit the application form.
You'll be accepted in the program if you have a Samsung Account and meet all the participation criteria, so make sure to create an account before trying to submit your application.