Samsung GT-I9300 Galaxy S3 dummy leaks again, newer prototype sports a home button
28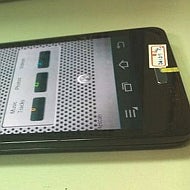 A Chinese blog leaked what seems to be a newer version of the
test mule Samsung uses to conceal the GT-I9300 Galaxy S3 true visual identity
.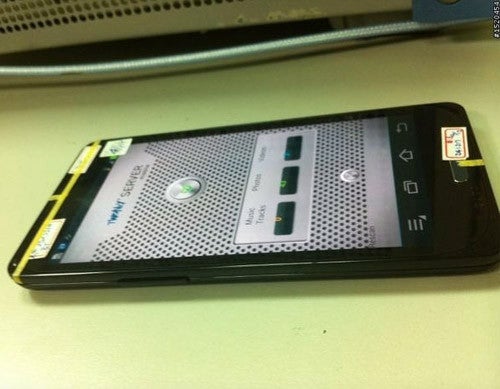 The button was supposedly
placed there in the last minute by Samsung's design team
, after a lot of internal struggles whether the phone should be with on-screen buttons only, as originally planned, or keep the Galaxy S line design heritage.
The button people seemingly won, and the prototype we are seeing in the latest leak indeed sports one rectangular thingy to push, that will eventually make it into the final design.