SEGA to launch WWE Tap Mania game for Android and iOS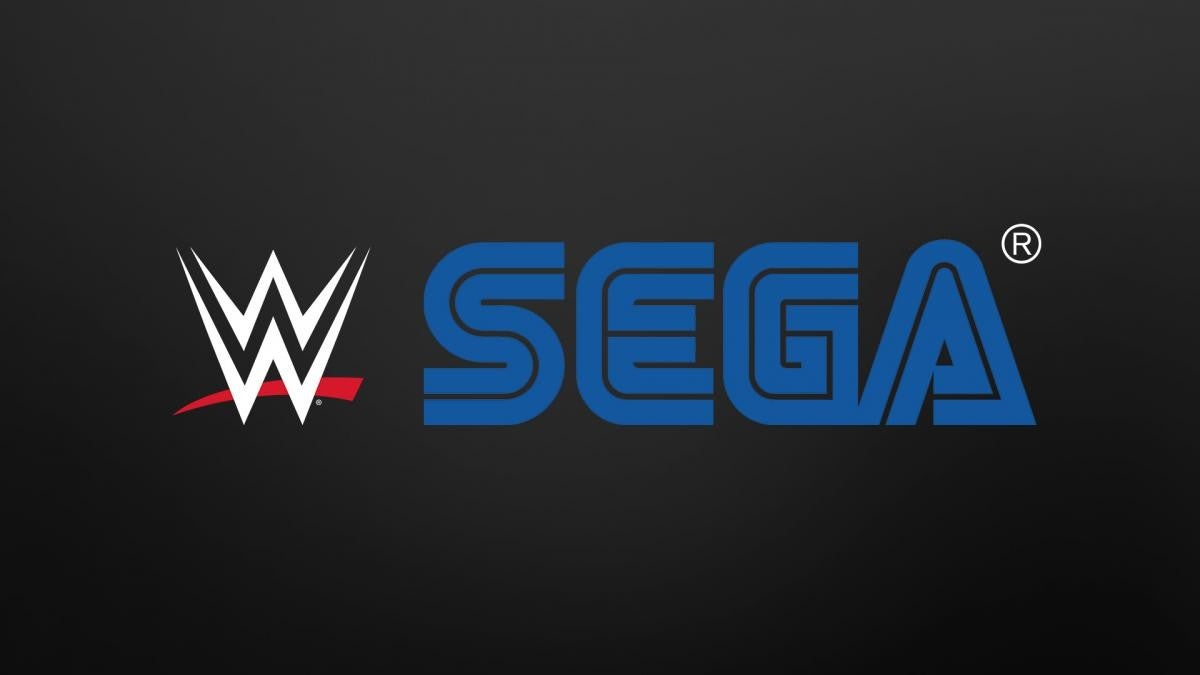 There are plenty of
WWE mobile games
already available in the App Store and Google Play, but more importantly they of a different kind. You can choose to play fighting style games, action-packed games, or even match-3 puzzlers.
Even so, there can never be enough WWE games for mobiles, which is why WWE and SEGA announced a partnership for the release of a new mobile title.
The new game is called WWE Tap Mania and, according to
publisher SEGA
, it will be launched on both the Android and iOS platforms. Not many details about the game have been disclosed, but we do know WWE Tap Mania will pit Superstars of past and present alongside players in a battle for supremacy across the WWE universe.
This partnership with WWE presents a fresh opportunity for collaboration. Working with WWE, a monumental leader in global entertainment, along with The Tap Lab, a studio known for crafting action-packed games that are fun at their core, we're confident that WWE Tap Mania will delight WWE fans worldwide.
We've also been given a timeline for the release of WWE Tap Mania, but it doesn't say too much, as the game is expected to arrive "later this year."