Rumor: Nokia 2, 7 and 9 may be officially introduced in early 2018
6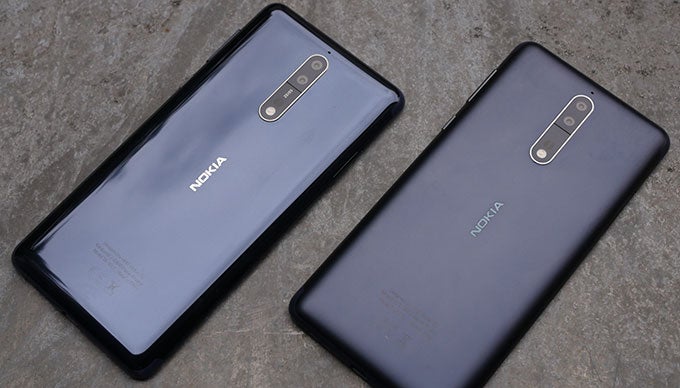 There's a lot of talking surrounding
HMD's new wave of Nokia smartphones
that might or might not be unveiled by the end of the year. At least one other high-end and another low-tier handsets are expected to make their way to the shelves in the coming months, but it's still unclear when exactly that will happen.
Nokia 2
and 9 seem to be the next aces under HMD's sleeve, but there might be a mid-range smartphone that goes by model number
Nokia 7
, which should complete the next lineup of Android handsets the Finnish company plans to unleash on the market.
However, we might have to wait until next year for these new Nokia smartphones, a new report claims. The information comes from a person involved in the supply chain management from factory to end customers global, who handles Nokia logistics from HMD's part.
According to this person,
Nokia 2, 7 and 9
are part of HMD's second series of Android smartphones, and they will be announced in early 2018.
The reason we're questioning the report is that these statements were made on Facebook, so the person didn't seem afraid that he could be identified and possibly sued for revealing undisclosed information.
Recommended Stories