Rumor: Apple might unveil its next iPhones on September 7
4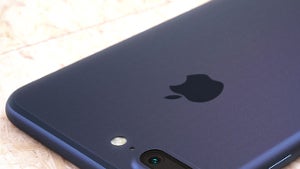 Apple's iPhone 7, 7 Plus, and possibly 7 Pro are coming, and we already seem to know a lot about these devices, but so far we had merely a vague idea when Apple's going to unwrap them on stage. Until now, that is.
According to the latest word on the street, we might get to see Apple's next batch of iPhones unveiled on September 7, 2016.
This is what Bloomberg claims in a recent blog post, which is mostly focused on Apple's rumored overhaul of the MacBook Pro lineup.
In particular, it's said that no new MacBook Pro laptops will be announced at said September 7 event, leaving plenty of time for Tim Cook, Phil Schiller, and Craig Federighi to show us the next chapter in the iPhone's history.
We are yet to stumble upon Apple's official teaser for the event though.
This generally falls in line with what we expect from Apple. For the past four years, all iPhone announcement events have taken part in the first half of September, with both the 2014 and 2015's events being held on September 9.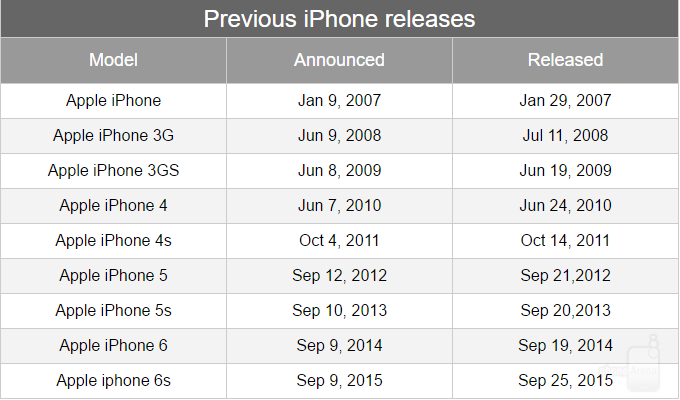 Apple's iPhone announcements and releases over the years
In case you don't feel like briefed enough on all the little intricacies and details about Apple's upcoming devices, feel free to check out the rumor reviews we have.