Report: Modern Nokia 3310 to be exclusive to Carphone Warehouse in the UK
3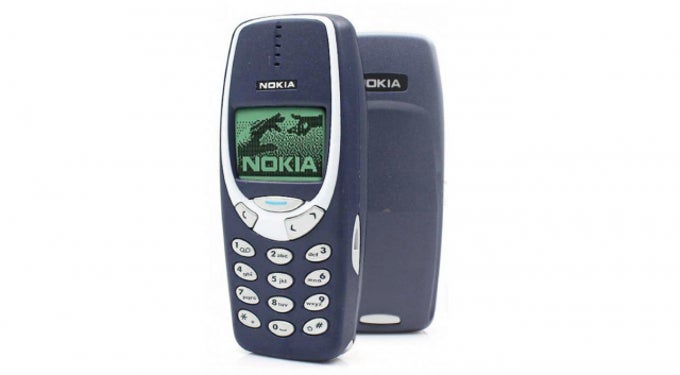 Finnish company HDM Global has already launched a Nokia-branded smartphone, but the handset is China-exclusive. Apart from the fact that it's only available for purchase in China, the
Nokia 6
is also exclusive to major retailer JD.com.
Unlike the Nokia 6, the three new handsets to be introduced by HMD later this week, Nokia 3, Nokia 5 and the modern Nokia 3310, will be launched worldwide. However, in some countries, they will be exclusive to certain carriers and/or retailers.
If you live in the UK, then there's a high chance that you will only be able to grab the modern
Nokia 3310 feature phone
through Carphone Warehouse. Sources in the industry claim HMD has signed a partnership with the retailer for the distribution of the new Nokia 3310 in the UK.
The report doesn't contain any information on the sale of the other two phones HMD will unveil at MWC 2017, Nokia 3 and Nokia 5. However, since these two are Android smartphones, they will probably be picked by one or more carriers, as well as retailers in the UK.
The modern Nokia 3310 is
rumored to cost
€59, but in the UK, it might cost less than £50 outright. It remains to be seen when exactly the phone will go on sale in the country.