Modern Nokia 3310 will remain a feature phone, more details leaked
40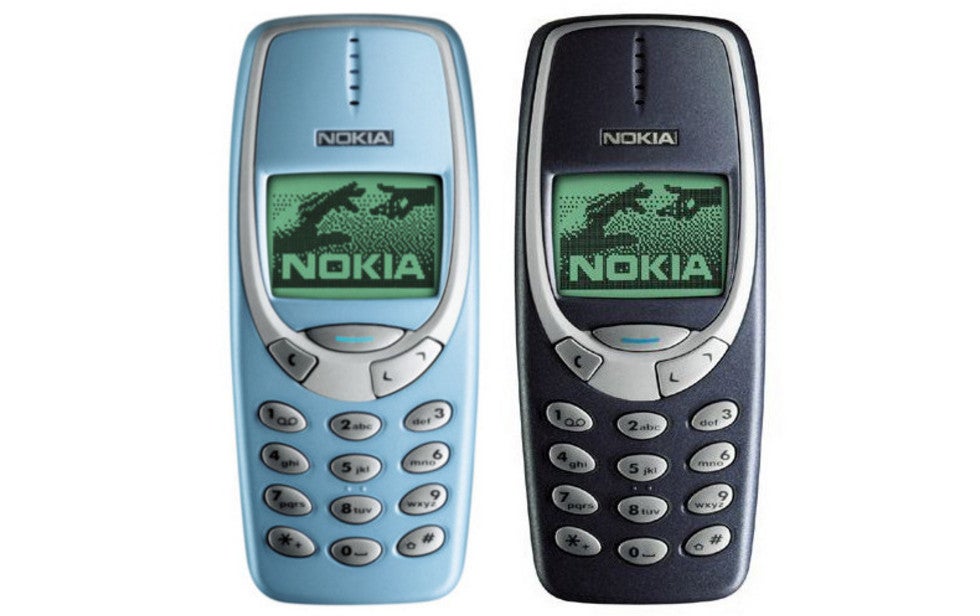 Nokia fans are undoubtedly excited about the Finnish company's upcoming launch event scheduled for February 26.
At least three Android smartphones
will be introduced by HMD Global later this week, as well as a feature phone.
News about the revival of the Nokia 3310 emerged last week, but aside from information about its price, little else was known. With only a couple of days left until the official reveal of the modern Nokia 3310, we have learned a bit more about the sturdy handset.
Despite the fact that numerous reports claimed the
modern Nokia 3310
might be an Android device, the same source that confirmed the handset would be announced at MWC 2017, now says it will remain a feature phone.
However,
HMD Global
will slightly change the phone's looks to bring it up to date with the new design language. Subtle changes will make the modern Nokia 3310 lighter and thinner than the original model. The size of the keys will be adjusted as well.
As opposed to Nokia 3310's monochrome display, the modern version will pack a slightly larger color display. Still, the resolution will not be improved by much, so that it won't affect battery life. One thing that remains a mystery is whether or not it will come with a removable battery.
Lastly, there will be plenty of color variants to choose from, as HMD will launch the modern Nokia 3310 in black, blue, gray, green, red, and yellow. The €59 price tag has been confirmed as well.
Recommended Stories