Ready your Android phones! A new and improved Apex Launcher is coming in May
2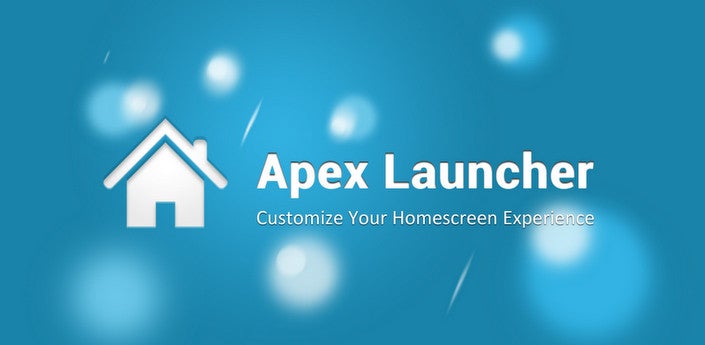 If you buy an Android phone and want to install a third-party launcher, there aren't too many popular choices available in the Google Play Store. It's either
Nova Launcher
or
Action Launcher 3
, although there are a couple of other options that you might want to try out like Arrow Launcher and ADW Launcher 2.
Apex Launcher was once among the most downloaded Android launchers in the Google Play Store, but because it hasn't been updated since 2015, much of its audience migrated to other alternatives.
Well, it looks like the
Apex Launcher app
has a new development and support team, which is determined to bring back the application to its long lost glory.
A new and improved version of Apex Launcher will be released in the Google Play Store sometime in May. It will bring the current iteration up to date, and it will add many new features and enhancements.
The most notable improvement is the addition of Android 7.0 Nougat support, but developers claim other new features will be implemented when the new version of the launcher hits the Google Play Store.