Puzzle Retreat arrives at the Windows Phone Store, offers Live Tile support
3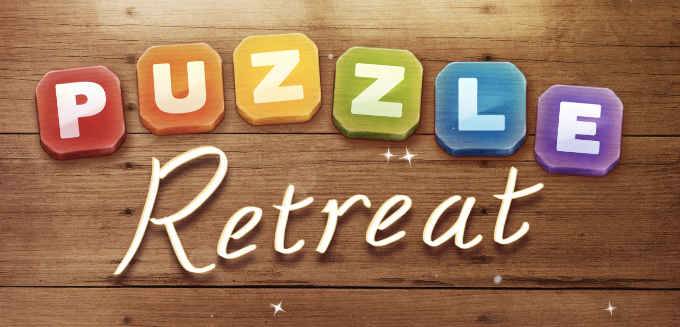 The relaxing puzzle game Puzzle Retreat has finally been released for the Windows Phone platform. The developers of the game are no other, but Voxel Agents, famous for the critically acclaimed games Train Conductor 1&2. Puzzle Retreat has received several awards, such as Casual Connect Asia's Top 10 Indie Prize Award and Game Connect Asia Pacific's Accessibility Award.
Puzzle Retreat is easy to learn, yet hard to master. Every level of the game consists of a game board, which has both empty spaces and ice blocks. In order to complete the level, the player has to fill all of the empty spaces with the ice blocks. It looks quite easy and relaxing in the beginning, but don't be fooled. As the player advances, the game becomes harder and new types of blocks and mechanics are introduced.
The addictive and challenging game has been cruising on iOS and Android for some time now. In order to make up for the delay Windows Phone users had to bear, Voxel Agents have added several new features to the game, which are exclusive to the platform - for example, the Live Tiles support.
'We've been really excited to customise Puzzle Retreat for Windows Phone. The Live Tiles help you pick up where you left off, and gets you in the mood for some puzzles. We also wanted to improve the experience with a couple simple adjustments, like making a special reward for completing each puzzle.' said Simon Joslin, one of the co-founders of Voxel Games.
Puzzle Retreat is free to download and the first 60 levels are free to play, but additional ones are available as an in-app purchase, though.
Download: Puzzle Retreat (
Windows Phone 8
|
iOS
|
Android
)
source:
WMPoweruser