Puffin Lite is a brand new iPhone browser based on Apple's iOS webkit
6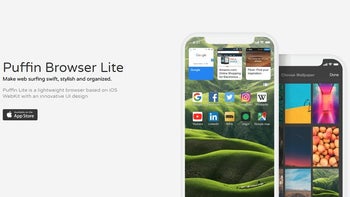 Puffin Web Browser
is a very old browser that made its debut on the iOS platform many years ago, but as the need for better optimized, lighter apps arises, developers are bringing new apps to meet customers demands.
One such developer is CloudMosa, which has just announced it has released a lighter version of the old
Puffin Web Browser
. Simply dubber Puffin Lite, the new iOS browser is already available for download via App Store.
It's worth mentioning that Puffin Lite is based on Apple's iOS WebKit and promises to combine fast speeds with a sleek new look and updated features.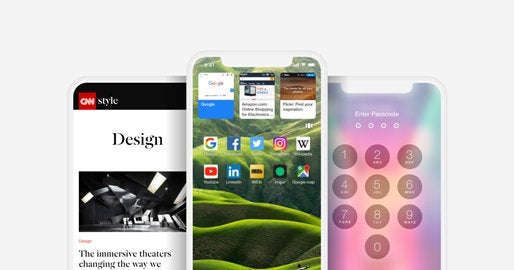 Apparently, some of the most important things that users take into consideration before they start using a mobile browser on a daily basis are
fast loading speeds
and a simple user inter
Aside from these two traits, Puffin Lite proud itself for allowing users to keep their browsing organized via workspaces that enable them to intuitively sort their saved websites and projects. Also, the
iOS browser
features passcode protection for secure browsing.
It's also completely customizable and allows users to personalize the browser with wallpapers from the stock photos or camera roll. Last but not least, Puffin Lite takes advantage of the iPhone's entire screen by filling, thus avoiding wasted space.
Recommended Stories