Puffin Web Browser review: Flash for the iPhone/iPad
20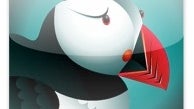 Apple's ecosystem offers plenty of possibility, but when it comes to Flash support, iOS seems more like a golden cage rather than a place of free choice. Puffin Web Browser promises to set you free with Flash support on both the iPhone and iPad, but this promise comes with pitfalls.
For a meager $0.99, this web browser
brings Adobe Flash
in almost all of its glory – heavy Flash websites, videos and banners (we just knew you'd care about seeing those) are now all viewable.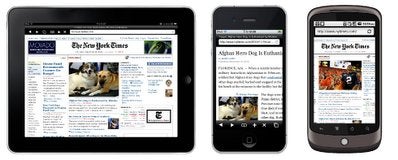 Puffin is optimized to work with the iPhone, iPad and Android phones." &nbsp
Interface and Performance:
The rest of its browser functionality is pretty standard, and that's why we'd rather focus on its performance. It's sluggish when loading pages, but its biggest drawback is navigating around them. Even though it supports pinch-to-zoom and double taps, those gestures are terribly laggy making zooming nearly impossible. These two combined render it pretty
useless for casual surfing
of the web in our opinion, so for that you'd better turn to any other browser. Then copy the URL of the page with Flash content you want to see and paste it in Puffin.
Puffin doesn't support Hulu and ABC's websites, but every other website we tried loaded. Those include shows like Jon Stewart's The Daily Show, South Park, sites like Jokes.com, but also major news outlets like BBC and sports events streamed on venues like NBA.com.
Videos worked best when played in the full screen mode, much better than in alternative solutions. You could also watch them in page, but in that case framerates get really choppy, often to a slideshow rather than a video.
One word of caution - Flash games are
not
supported.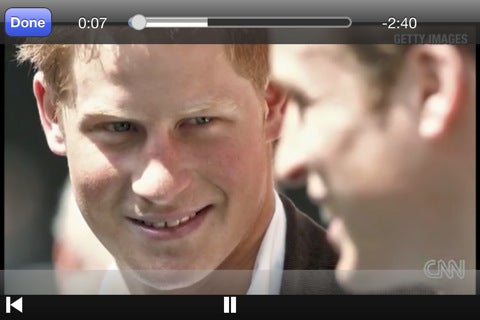 Flash video is best viewed in full screen mode.
Conclusion:
Let's make it clear – the Puffin Web Browser's main benefit is displaying Flash content. For all the rest it's pretty laggy, almost unusable. If you've looked at other Flash solutions like Skyfire, though, there's one other thing that you wouldn't expect to see – the price. Puffin is comparatively cheap with its $.99 price and availability for both iPhone and iPad, when compared to Skyfire's costly browser (currently $1.99) or the
Skyfire VideoQ
Flash solution (currently $2.99). Used only as Flash player though, it is better than these two.
At the same time, we find it hard to recommend. We hope we will see it improved with better performance and the functionality to be used as a stand alone browser with Flash support.
For this review, we've used Puffin Web Browser version 1.6.7 on Apple iPhone 4 running iOS 4.3.1.