Pokemon GO real-life events around the world get detailed
4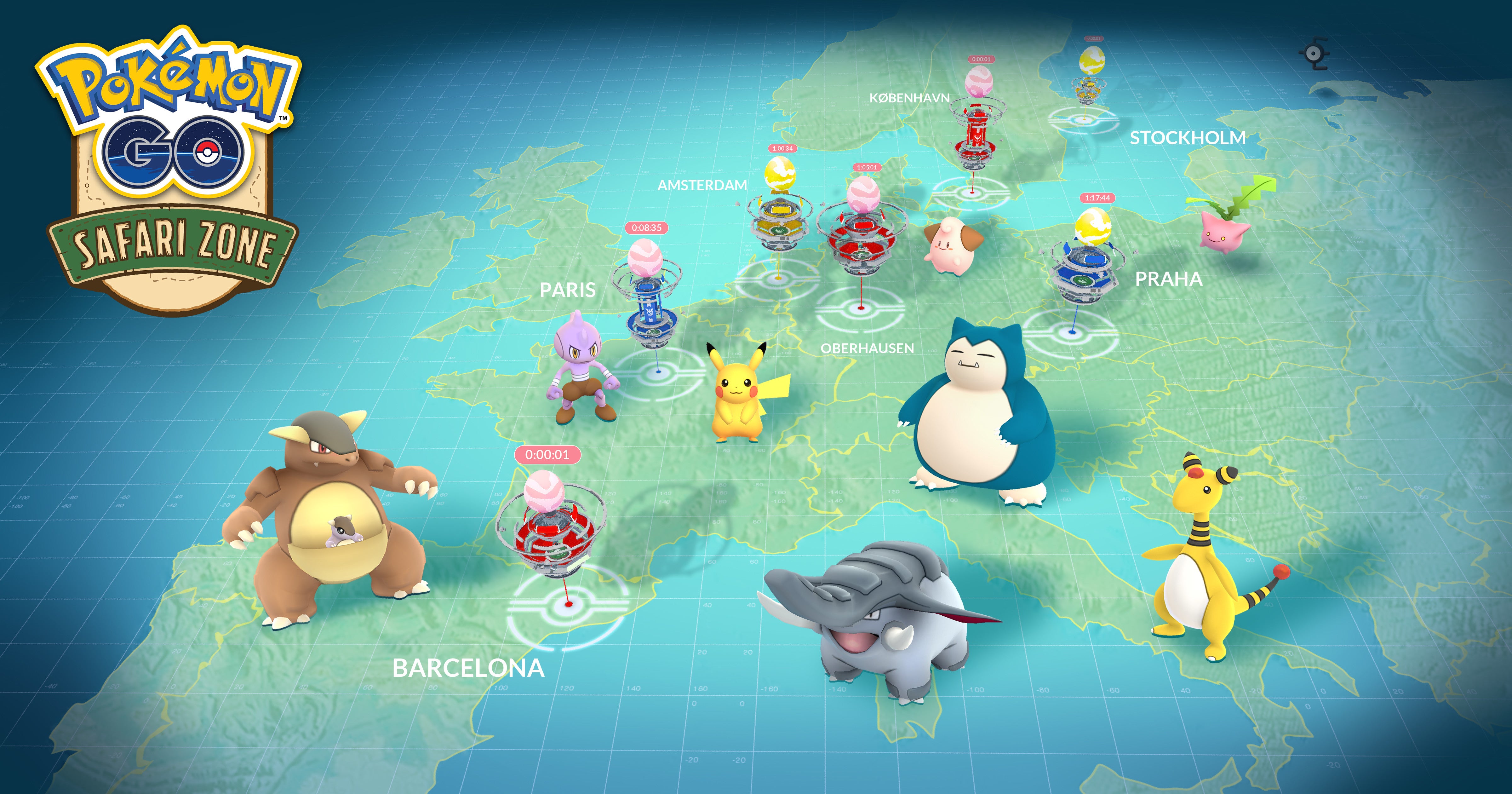 Developer
Niantic promised last month
to offer Pokemon GO fans more details about the upcoming real-life events that will involve all aspects of the mobile game. Today, new information about the Pokemon GO events taking place around the world over the next few months has just been revealed.
Festivities will kick off on July 22 in Chicago, as Niantic announced
Pokemon GO Fest
would take place in Grant Park. Apparently, there will be three Challenge Windows during the day, in which Trainers everywhere will team up with those in Chicago to unlock global rewards.
Trainers in Grant Park will unlock perks for
Pokemon GO players
around the world by catching certain types of Pokemon, which are associated with different perks. In the meantime, Trainers outside of Chicago must catch as many Pokemon possible during the Challenge Windows in order to prolong the duration of the bonuses unlocked by those who attend the real-life event.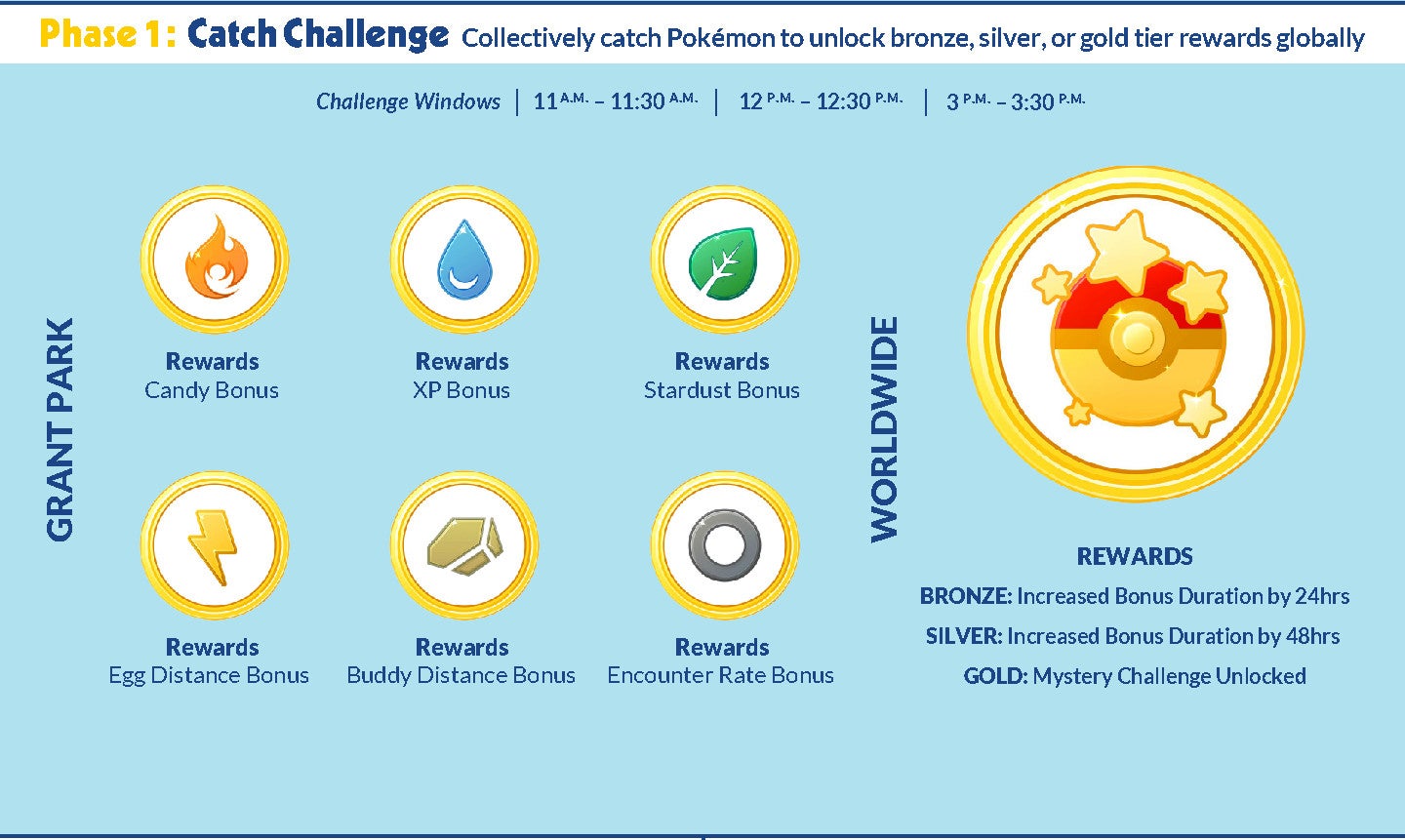 Pokemon GO Chicago Fest won't be the only event where Trainers will be able to get together and hunt Pokemon. Niantic announced several other events across Europe, which will start in August:
August 5, 2017
Fisketorvet - Copenhagen, Denmark
Centrum Cerny Most - Prague, Czech Republic
August 12, 2017
Mall of Scandinavia - Stockholm, Sweden
Stadshart Amstelveen - Amstelveen, The Netherlands
September 16, 2017
CentrO - Oberhausen, Germany
Les Quatre Temps - Paris, France
La Maquinista - Barcelona, Spain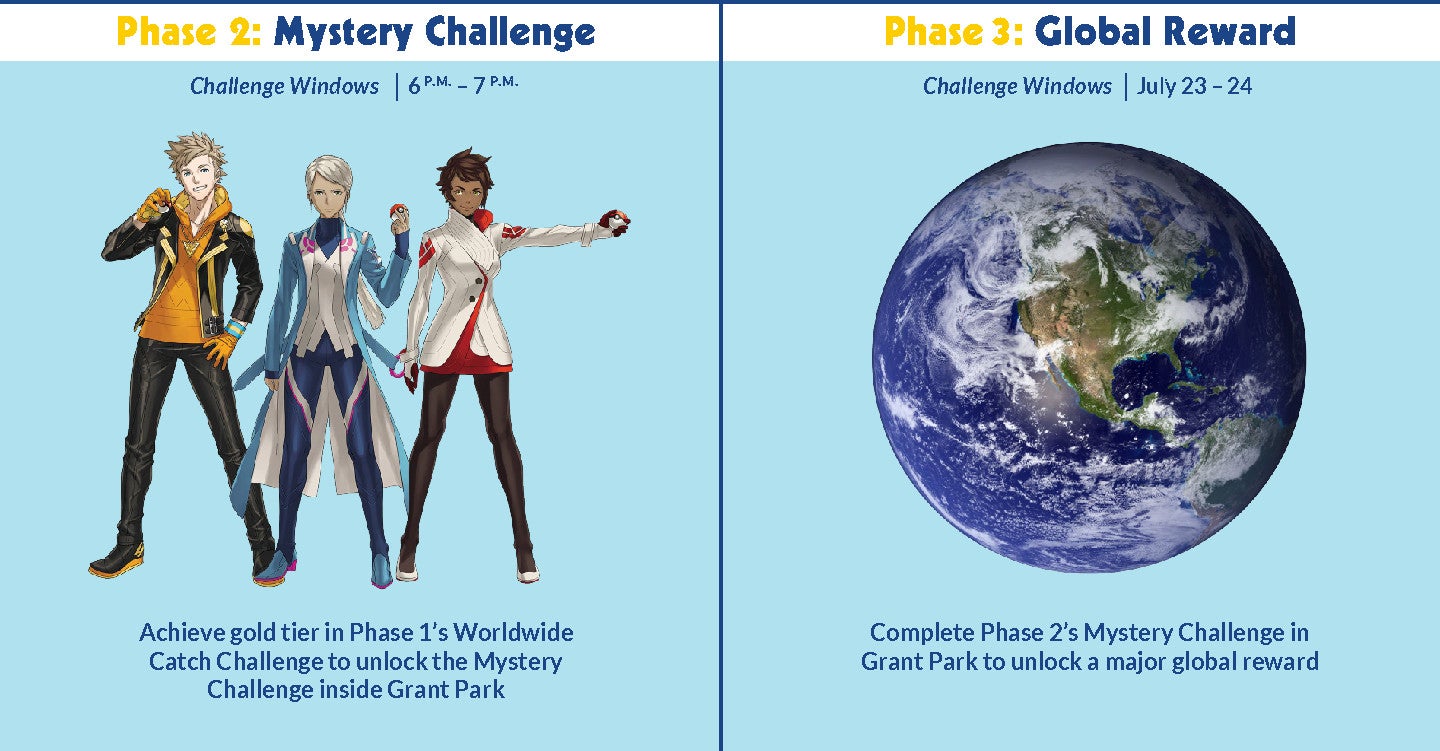 These so-called Pokemon GO Safari Zone events will offer Trainers the chance to catch a wide variety of Pokemon in special zones featuring
Pokemon
initially encountered in the Kanto and Johto regions, including some that were never before encountered in Europe. Powerful Raid Bosses will be making appearances at these events too, so Trainers will have to group up to defeat them.
Last but not least,
Niantic
confirmed it would hold the annual Pikachu Outbreak event in Yokohama, Japan, from August 9 – 15. More details about this special event will be made available at a later date.