Pokemon GO Water Festival event launches today
3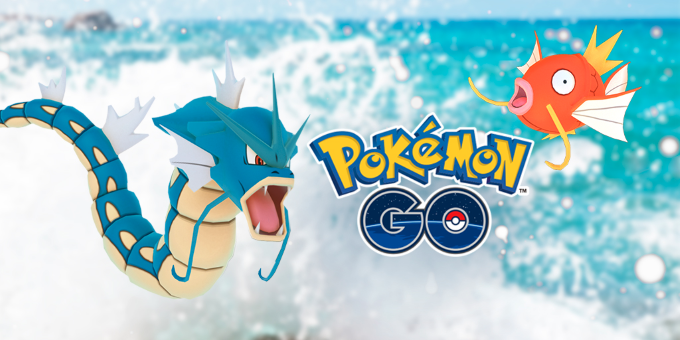 It's World Water Day, people. Today the world is trying to draw attention to the water crisis 1.8 billion people around the globe are facing. The lack of clean drinking water has been an ongoing issues for a lot of third-world countries, and the UN is attempting to raise awareness on this issue each year, on March 22.
The folk at Niantic also seem to have water on their minds today, as the
Pokemon GO
Water Festival starts today, at 1:00 PM PST / 4 PM EST. The event will run until March 29, 1 PM PST. During the Water Festival, you will be more likely to see Magikarp, Squirtle, Totodile and their evolutions around the world. Also, if you happen to be in an area where Water-type Pokemon are more common, you will be able to see an increased spawn rate of Gen 2 water Pokemon.
Additionally, there will be a new avatar item – the Magikarp Hat. We're not sure who'd want to wear a Magikarp on their head, though.
What this event means for us is that we'll have a better chance of
getting Lapras
and Gyarados, so we won't complain.
source:
Niantic
via
PocketGamer