'We are six months behind': Niantic CEO on Pokemon trading and GO player battles
6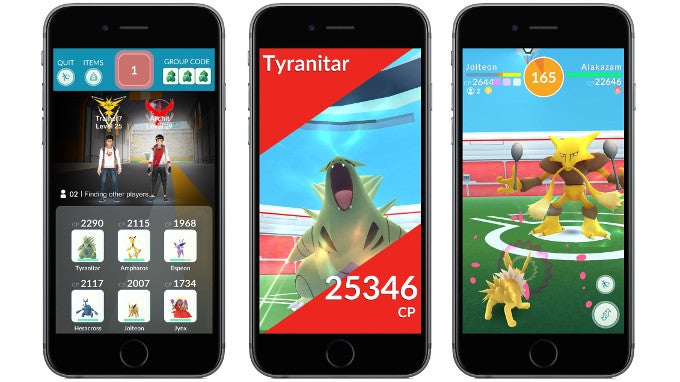 On the first
Pokemon GO
anniversary, Niantic's CEO sat down for an interview, and disclosed some long-awaited news that fans have been clamoring to hear since the game's inception. No, we aren't talking about the
Shiny Pikachu
that is yet to reveal itself. Granted, it just did a huge update,
introducing gym raids
and other niceties, but there is more in the pipeline, said Niantic's CEO John Hanke.
It turns out that the immense popularity of the game caught Niantic by surprise, and they had to divert resource to simply keep the servers up and running, let alone working on new features. Fret not, however, trading precious Pokemons with your buddies, and individual player battles are still in the cards - it just takes Niantic six months more to introduce a suite of grand new features than they initially planned.
By that metric, we won't be seeing anything more significant in terms of added functionalities until year's end, yet Pokemon trading and player vs player are something that can certainly occupy the typically slower winter months. On the plus side, Mr Hanke did slip out that the
gym battle update
that came in June isn't the final stop, and as far as gym changes go, "
there are more coming
" Good, we will be patiently awaiting the day when we won't have to beg friends on opposing teams to kick us out of languishing in a gym prison for days on end, so we can collect some dough. Hopefully, before the summer is out.