Pokemon Go players more likely to be friendly and positive, study finds
6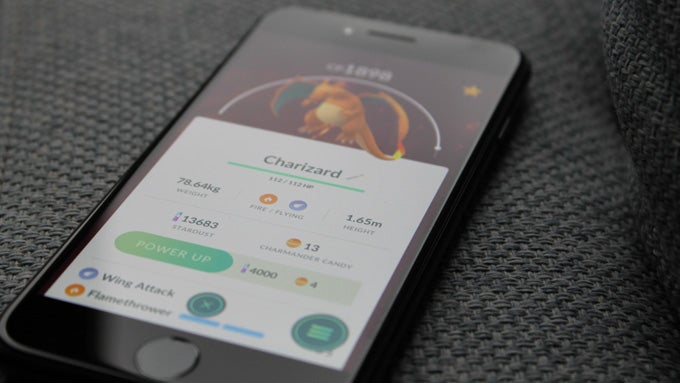 Here's a hot take:
Pokemon Go
is not a good video game. The lack of any meaningful progression, the bad gym battles, the bugs, and the small amount of monsters available all add up to a miserable experience. Which is why the following news is a bit surprising: according to a study from the University of Wisconsin-Madison, Pokemon Go players' psychological well-being was found to be much better than that of people who didn't play the game.
The study, which was conducted online about three weeks after the game's launch, surveyed about 400 people, 40 percent of whom actively played the title. Those people were found to be more likely to exercise, as well as more likely to be experiencing positive emotions. They were also friendlier, making more new friends as well as deepening old relationships. Surprisingly, people with social anxiety were also not less likely to be playing the game.
Of course, correlation does not imply causation, meaning the most likely scenario is that outgoing people were more drawn to the game, instead of than the game making people more social. Plus, the study was conducted at the peak of the game's popularity, meaning these numbers could have been reversed by now, with the only people left playing it doing so out of spite. That's our theory, anyway.