Pokemon GO support for Apple Watch gets the ax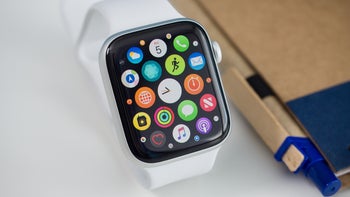 The folks at Niantic, developers of
Pokemon GO
, have always added support for new platforms and OSes when it was needed. The most recent announcement coming from the company does exactly the opposite though.
It looks like Pokemon GO developer Niantic has decided to discontinue support for Apple Watch, which means that those using the wearable device will no longer be able to connect it to the game after July 1, 2019.
According to
Niantic
, the change was needed because Adventure Sync allows Trainers the option of tracking their steps, earning Buddy Candy, and hatching Eggs in one mobile device rather than two separate devices.
In other words, the developers want to focus on building Adventure Sync so that players will no longer have to split their gameplay between two devices. To continue tracking their distance, Apple Watch users will have to sync their fitness apps in their phones, which doesn't require wearable devices.