Picture of HTC EVO Shift 4G shows physical QWERTY, but no front facing camera
12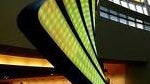 The HTC EVO Shift 4G looks like a Sprint 4G version of the HTC G2, Desire Z and Merge. While it does offer a landscape sliding QWERTY along witrh the 4G connectivity, it does not have a front facing camera for video chat.
Originally called the HTC Knight, don't be alarmed by what appears to be a very thick body-it looks like someone put a case on the device before taking the picture. If indeed this model does get launched by Sprint, this will be the carrier's third 4G enabled handset, the second with a keyboard. And take a look at how spacious the QWERTY is on the HTC EVO Shift with plenty of real estate between letters.
No launch date or possible pricing has been discussed, but with T-Mobile trying to steal the 4G thunder from Sprint, and with the holiday shopping season upon us, it would behoove the pin-dropping network to get this phone released soon.
source:
SprintUsers
via
AndroidCentral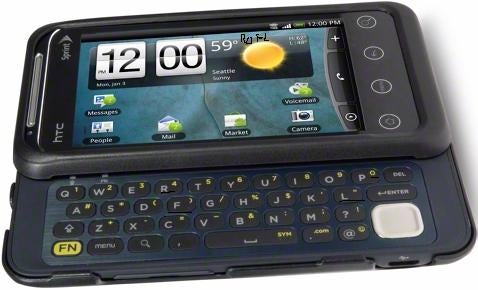 The HTC EVO Shift 4G adds a QWERTY keyboard, but does not offer a front facing camera