OnePlus launches Bullets V2 "best buds for life" at just $19.95
7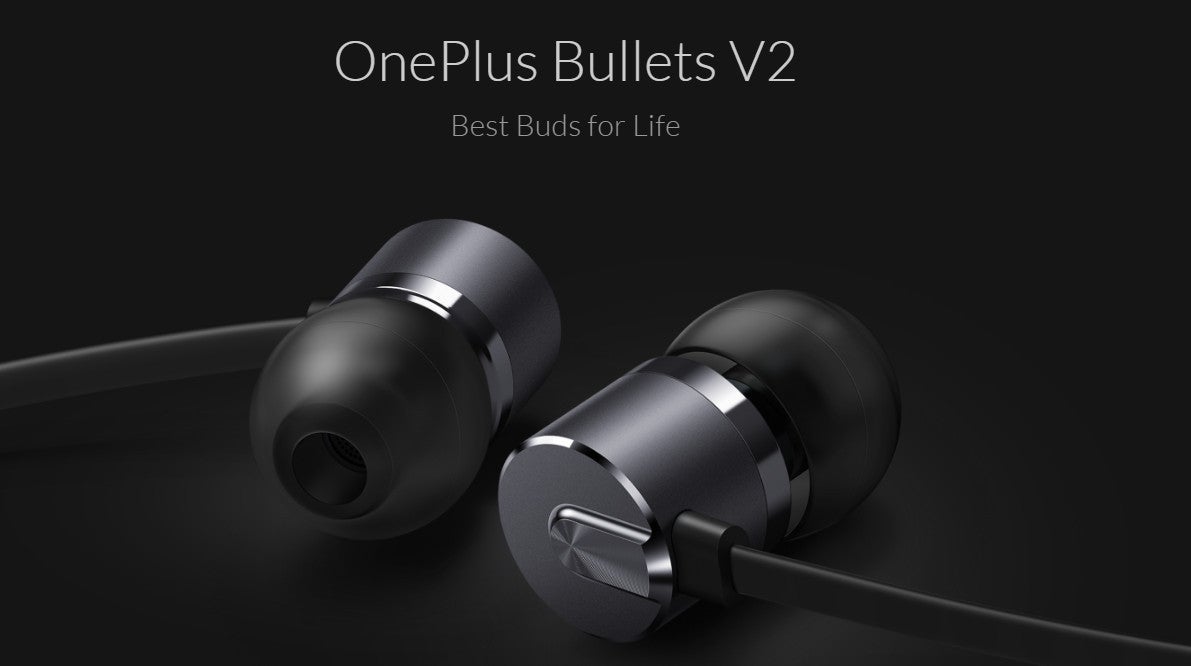 Chinese company OnePlus teased an important announcement no longer than a few days ago. However, if you expected a smartphone or a smartwatch, then you'll probably be disappointed.
The OnePlus Bullets V2 are the new earbuds coming from the Chinese handset maker. When it comes to price, the Bullets V2 are on the cheap side, as you only have to pay $19.95 or €19.95.
They're available via OnePlus' webstore in either black or gold. In fact, they were only briefly available for purchase, but now appear as out of stock.
The Bullets V2 are made of copper-clad aluminum and feature a 3.5mm connector. The cable is about 1.25m in length and the whole product weighs only 14g.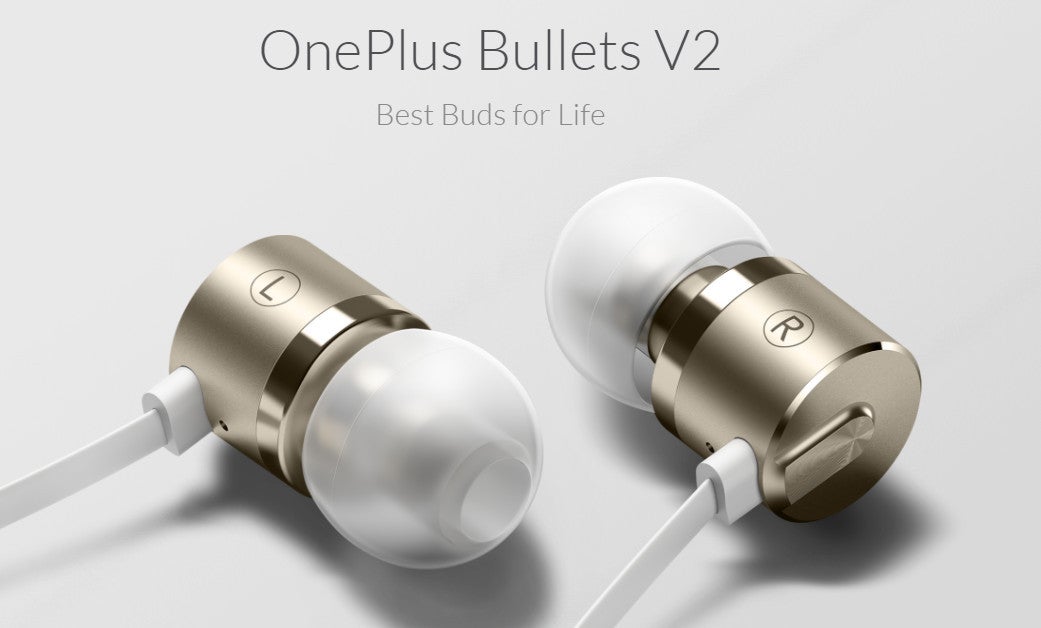 According to OnePlus, a specific #205 Zircon Sand compound has been sprayed on the earbuds in order to improve the touch-and-feel.
The earbuds features a three-button inline remote control that allows users to pause a song or answer a call without having to take out their phones. Also, OnePlus states that the left and right channels manage to reproduce sound independently, thus reducing noise and capturing notes much better.
It's also worth noting the Bullets V2 packaging includes anti-allergy silicone ear tips, so users can choose the size that fits them best.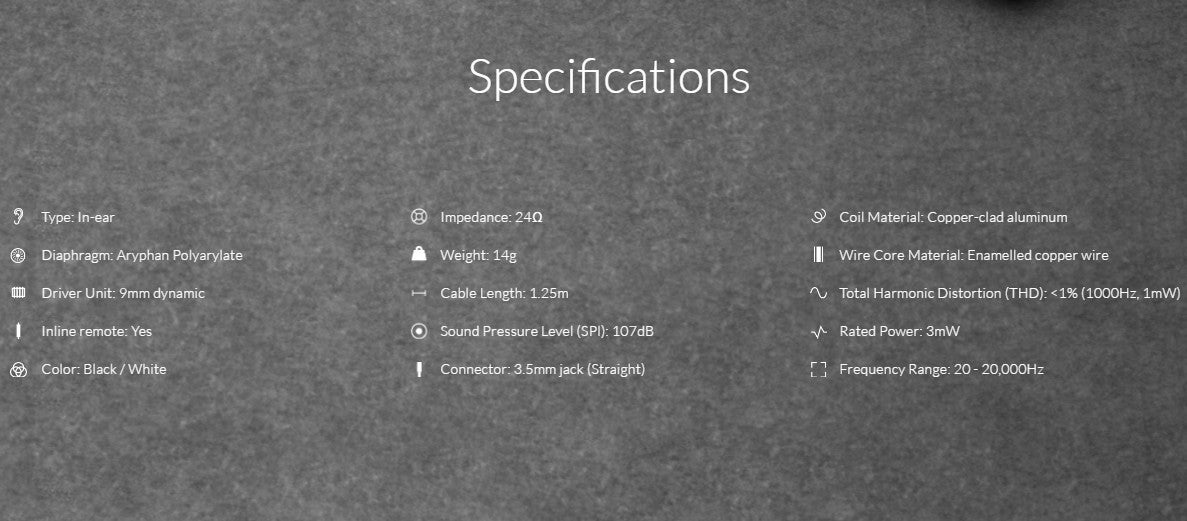 "
The Bullets are fitted with an ARYPHAN polyarylate diaphragm, known for its light weight and high vibration frequency. Carefree, comfortable, well-rounded reproduction ensures your music sounds just the way it was intended to. We've optimized the tri-band tuning process that produced last generation's captivating sound, improving the range to deliver richer bass, more delicate treble, and a smoother midrange
,"reads the product's page.
If you're wondering how long these rather cheap earbuds will last you, then you might want to know the Bullets V2 undergo multiple rigorous quality tests before being shipped to customers.
Among the traits that are put to test OnePlus mentions temperature resistance, as well as plug durability. Naturally, only those earbuds that emerge "victorious" from these testes will be sold through its webstore.