Nokia's CEO answers questions about PureView and more
8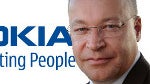 Nokia CEO Stephen Elop took to the video camera to answer some questions left by visitors to
Nokia's booth at Microsoft TechEd in Orlando
. Will there be a Nokia PureView Windows Phone for Verizon? What is Nokia's strategy for Windows Phone in the low-end of the market for developing countries? What is the incentive for a developer to write for Windows Phone when the market is dominated by Apple and Android?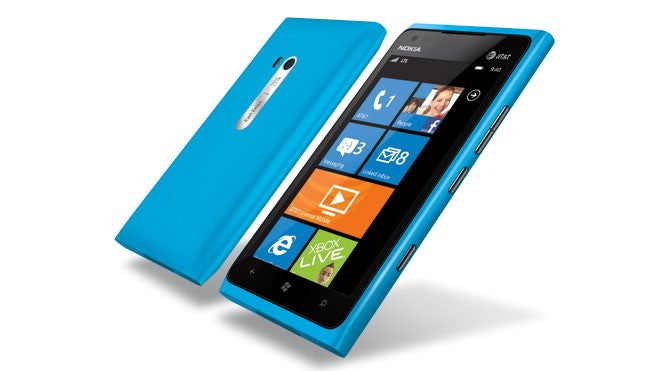 The flagship Nokia Lumia 900
Mr. Elop notes that Nokia has a laser focus in the States on working with carriers to sell Nokia Lumia devices. He did say that Nokia is interested in selling devices that are unique to each carrier and adds that
PureView will be coming to other devices in the future
. Another technology that the executive seemed high on is NFC with eight Nokia smartphones in the marketplace. Nokia has different NFC enabled models covering different price points and geographical areas.
For those who think that a takeover of Nokia is in the works, watching this video will wipe that thought from your mind as the CEO seems confident about the future of Nokia with the Nokia Lumia line and the PureView technology. Meanwhile, in the midst of all of this optimism in the corporate boardroom,
Nokia's stock made a 16 year low
on Monday with the stock dropping 8% on the day.
source:
YouTube