Nokia evaluates the effects of Japan's earthquake on their operations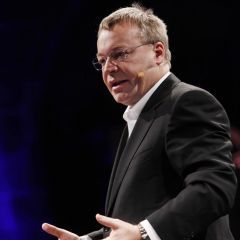 The earthquake in Japan has been a truly tragic event. But beyond the immediate effects, there will be a number of economic concerns. Many Japanese companies, like
Toshiba
, have found their facilities damaged or destroyed, leaving them with a seemingly insurmountable
delay in production
.
Lending their take on the tragedy, Nokia offered a statement. Nokia admits that the events in Japan will cause "some disruption to the ability of its Devices & Services unit to supply a number of products due to the currently anticipated industry-wide shortage of relevant components and raw materials sourced from Japan."
Nokia
went on to say that "
Nokia's supplychain management system is designed to mitigate operational disruptions byusing alternative sources for components and production processes." But will their increased reliance on other sources injure their relationships in Japan?
We don't think we'll see an immediate shift in OEM-supplier relationships. But what about down the road? Will manufacturers tolerate the delay out of reverence for the tragedy and loyalty to their partnerships? Or will the shortage be sufficient to drive them to other parts suppliers in Taiwan and China? We certainly aren't saying that Japan is on the road to exclusion, but we do expect these Japanese suppliers to have a hard road ahead, even after they've rebuilt their supply chain.
source: Nokia