Nokia Lumia 920 to launch November 11th on AT&T?
41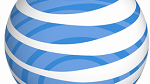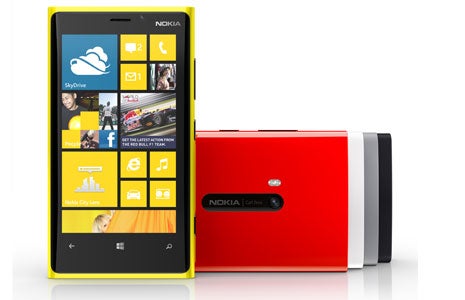 The Nokia Lumia 920 will be an AT&T exclusive in the U.S.
Earlier on Thursday, we told you that Italian carrier TIM had tweeted
that it would launch the Nokia Lumia 920 on November 12th
. Now comes word from multiple sources for
BGR
that the device will be available via AT&T in the U.S.
starting November 11th
. In the states, the device is an AT&T exclusive
unless you're a famous actress like Jessica Alba
who already has a red version of the device for which she probably paid zippo. TIM has sold out of its pre-orders which bodes well for a great reception when the device does become available in the United States.
Anyway, getting back to AT&T's launch, the sources say that the
Nokia Lumia 920
will be available in three colors from AT&T's retail stores. Last week
Best Buy started taking pre-orders for the phone
at a
price of $149.99 with a two-year contract,
and the listing later disappeared from the big box retailer's site. Subsequently, we did see an image of the pre-order page with a "Sold Out" banner.
At the same time, the November 11th rumored launch date for AT&T seems to dovetail with the tweet from TIM. But it also will be exactly
one week past the original November 4th launch date
that we heard around the water cooler earlier in the month.
source:
BGR