Netflix considers making mobile optimized versions of original series?
1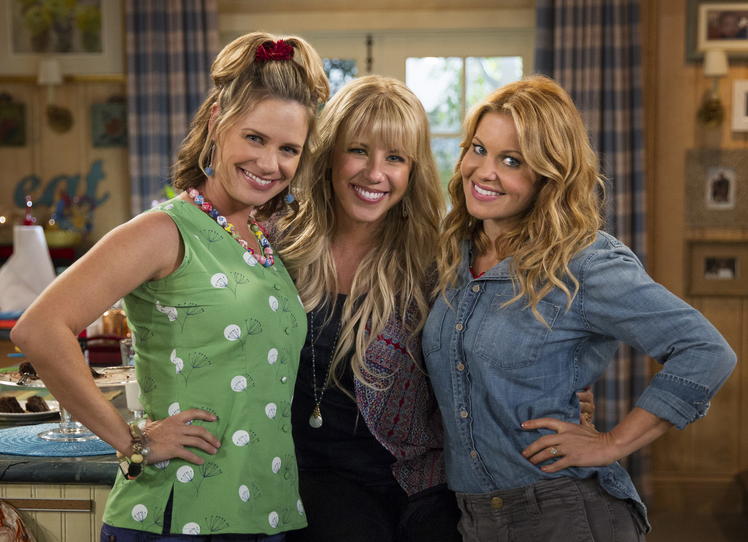 Re-booting Full House resulted in a big hit for Netflix
Fan of
Fuller House
, or the rebooted
One Day at a Time
? Do you watch Netflix original programming like
House of Cards
or
Orange is the New Black
? If you watch on a mobile device you soon might notice improvements in the way these shows appear on your phone or tablet. Netflix chief product officer Neil Hunt spoke to the media today and revealed that the company is thinking about better satisfying mobile viewers of the Netflix app by producing a special cut of original shows for mobile devices.
According to Hunt, Netflix has yet to decide whether it will provide different cuts for different devices. If Netflix decides to go ahead with the idea, certain scenes that normally would be missed on a smaller screened device, could stand out more on a smartphone or tablet. Interestingly enough, in the U.S. and Canada the majority of Netflix viewers watch the app on television. In Asian countries, especially India, Netflix is usually viewed on a smartphone or a tablet.
By optimizing its original shows for mobile, Netflix is giving its subscribers a reason to try viewing its hits anywhere using a phone or tablet. The more portable Netflix is, the more it might attract new subscribers who would love to be able to watch their favorite shows on the go.
"It's not inconceivable that you could take a master [copy] and make a different cut for mobile. It's something we will explore over the next few years."-Neil Hunt, chief product officer, Netflix
source:
TheVerge