Mozilla's Firefox OS 2.5 can now be previewed on your Android phone
5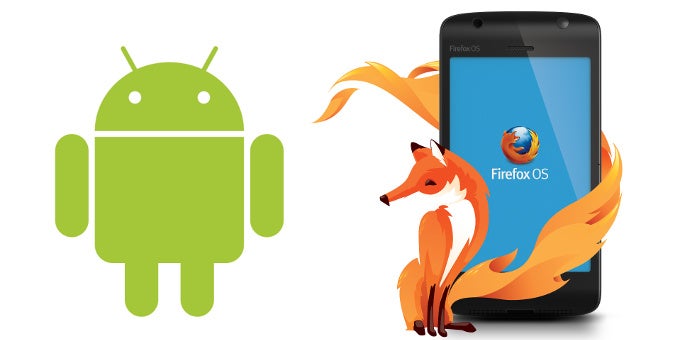 Earlier today, Mozilla launched the Firefox OS 2.5 Developer Preview. Although the release comes with several new features, what's particularly interesting about the new developer preview is that Mozilla offers a way to install it on Android smartphones. Previously, the option to test-drive Firefox OS on Android handsets was
available through a third-party hack
, but now this is a feature that gets full support from Mozilla itself.
For a few years now, Mozilla has been working on its own OS. Dubbed Firefox OS after the popular web browser, the mobile operating system was originally designed to end up
powering very cost-effective smartphones
. In the meantime, however,
Mozilla changed direction
and now plans to tempt users to Firefox OS as a result of the features, not the price.
Firefox OS 2.5 comes with three major new features: add-on support, private browsing with tracking protection, as well as the ability to pin websites to the home screen.
If you want to test-drive Firefox OS 2.5 on your Android smartphone, you'll have to click on the source link below, download the APK file for the preview, then install it on your smartphone. You can think of the Firefox OS 2.5 preview as an Android launcher, although the software also comes with several bundled apps for calls, texts, emails, and such.