This app allows you to experience Firefox OS on almost any Android device, sort of
7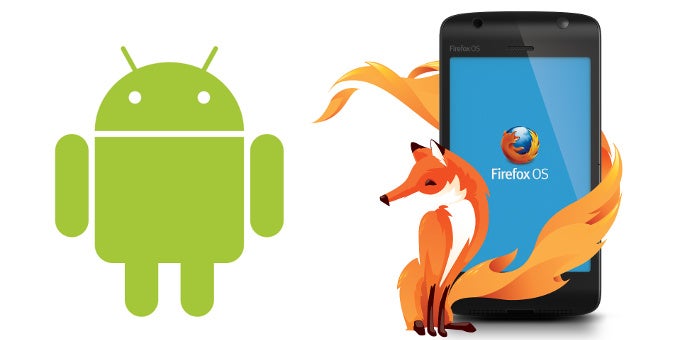 With Android and iOS dominating the mobile platform space, it's sometimes "convenient" to forget that they are just two of the bigger fish in a large pond, which is home to other, not-so-popular members of the same niche. Windows Phone, BlackBerry OS, and Firefox are also battling for market share, and while the majority of smartphone user will hardly ever have the chance to give all of them a spin and take the good with the bad, Mozilla has recently made it easier for willing users to experience its Firefox OS. Sort of.
Thanks to b2gdroid, an experimental launcher app for Android, you can get a taste of Firefox OS on any Android phone, provided that it's an ARM and not a x86-based one. There's no rooting or flashing ROMs included - you simply download an ~70MB app and you're good to go. Installing b2gdroid enables you to experience a whole-screen Firefox OS overlay which comes with its own set of apps, like Calendar, Email, Gallery, Settings, and others. There's also a native app store (Marketplace) on board that allows you to download new apps.
Core features of Firefox OS, like switching between apps by swiping left or right from the edges of the screen, are on board, but it's worth mentioning that this "preview" of Mozilla's platform for Android devices is nowhere near usable as a daily driver - apart from the numerous conflicts with Android, the launcher is extremely laggy and is performing in a mediocre fashion.
Hence, don't expect it to amaze you with silky-smooth transitions and something truly unique in terms of user experience. That said, it's still doing its main job well, i.e. allows you to see what Mozilla has been working on for the mobile market.
Recommended Stories