Update to Moto Camera app adds new features for all Moto devices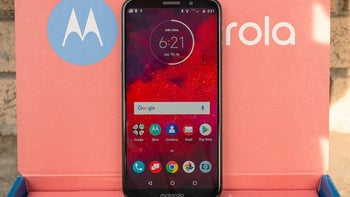 The update also allows all Moto devices to add a watermark to photos. The tag will show up in the corner of the photo and will say, "shot on Moto (name of model)," prints the user's name and the Motorola logo. All devices will also receive the Spot Color feature for the front camera. This allows the user to remove all color from a photo except for one hue. All devices will now come with integrated camera help, and will receive bug fixes and performance improvements.
If you own a Moto device, you can wait for the update to hit your phone. If you're the impatient type, you can simply go to the Google Play Store and install the new version of the app.