Monsters from Asia: the likable ZTE Blade S7 and its 13MP selfie camera with PDAF
3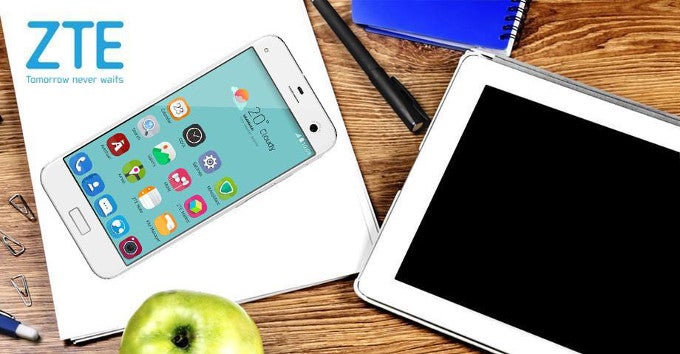 Announced two weeks ago, ZTE's Blade S7 isn't a phone most of us will ever get to meet. From the official ZTE press release, we know that the S7 will be only made available in Thailand at first, and South East Asia subsequently. That's unfortunate, as the S7 is quite likable and has a secret weapon.

Let's start with the basics, though. The Blade S7 is an upper mid-range smartphone housed within an aluminum frame and sporting a 5-inch, 1080 x 1920 resolution LTPS display (445 ppi), covered by a sheet of Gorilla Glass 3. Running the show and ensuring (relatively) smooth system performance is Qualcomm's 64-bit, octa-core Snapdragon 615 processor coupled with an Adreno 405 GPU. In terms of memory, we've got 32GB of internal storage coming standard, with the option to expand on top of that through a microSD card, and generous 3 gigs of RAM.
The phone's bottom front bezel is outfitted with a fingerprint scanner of the touch type, which works in sync with the software to allow advanced features such as locking specific apps. Like its predecessor, the Android 5.1.1 Lollipop-based (with MiFavor 3.2 UI) Blade S7 also offers quick access to essential apps and features through gestures that you can perform even when the screen is sleeping (say, draw an "O").
And the secret sauce? As you no doubt gleaned from the title, the ZTE Blade S7's highlight is its 13-megapixel front-facing camera, which comes with 17 "beautification" options and phase detection auto focus. On the back, there's another 13-megapixel unit, but accompanied with a laser-assisted auto focus contraption.
We have no official word on pricing, but third-party stores already have the S7 up for grabs at about $280, which is a bit on the higher end considering the competition.