Monsters from Asia: the Aquos Zeta SH-04H is Sharp's summer pitch
7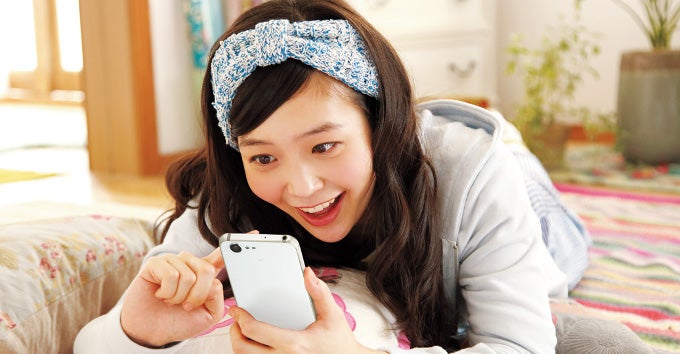 It's been a while since we
last
had the opportunity to take a more discerning look at the bustling Asian smartphone market, but we're on a hiatus no more! And while we usually try and shine a light on devices that are lacking coverage, but impress nevertheless, today's entry comes from a brand that most households are familiar with: Sharp.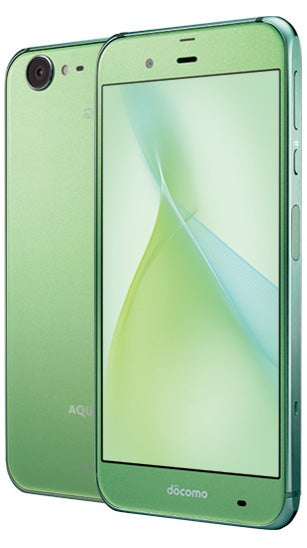 Based out of Japan, Sharp's new Aqua Zeta SH-04H (why do this, Sharp?!) is to be one of local carrier DoCoMo's top offers for the upcoming summer season. Exemplifying a new design direction for Sharp with a focus on more rounded forms instead of the angular blocks of old, the new Zeta is remarkably familiar, yet also different when put next to, say, the Galaxy S6. Like Samsung's former flagship, the SH-04H features a sloping protective glass both front and back, winning it—we imagine—some extra points in the ergonomics department. Unlike the S6, the phone is water-resistant and dust-proof.
Speaking of glass, you're looking at a sizable, 5.3-inch IGZO display of Sharp's own making, featuring a tame pixel count of 1080 x 1920. This is not just your typical IGZO panel, though, with Sharp touting its (up to) 120Hz refresh rate. Theoretically, this will make scrolling around the interface smoother and even lower eye strain and fatigue.
Underneath the fancy screen, we've got Qualcomm's top-of-the-line Snapdragon 820 with four Kryo cores and Adreno 530 GPU, along with the ability to merge LTE and Wi-Fi connections when available for higher data speeds. The Zeta SH-04H will also make use of the DoCoMo network's Voice-over-LTE feature for better call quality. On the memory side of the equation, we have 32GB of expandable storage plus roomy 3 gigs of RAM. Keeping all this silicon operational is a 3,000mAh battery.
Turning to the camera setup, the specs sheet reads continues to be tempting. For the main snapper, Sharp is making use of a 22.6-megapixel sensor with wide,
f
/1.9 lens and dramatically improved optical stabilization compared to previous Zeta phones. The shooter is also certified by Ricoh, suggesting no-distortion, high quality lens and exemplary image processing. Sharp is also talking up the auto focus feature of its new camera, claiming focus-lock speeds as fast as 0.02 seconds. That's... pretty fast, at least as long as the test methodology was actually representative of real use case scenarios. Finally, the selfie camera up front is a 5-megapixel unit with wide-angled lens.
Release date has been tentatively set by DoCoMo for sometime in June, but pricing information remains unavailable at this point. Judging by previous Zeta-series flagships, however, we expect the SH-04H to be sold for the equivalent of over $700 in total via monthly payments.