Monsters from Asia: The Bluboo Picasso is an obscure, but very well-done, ultra-budget 5-incher
9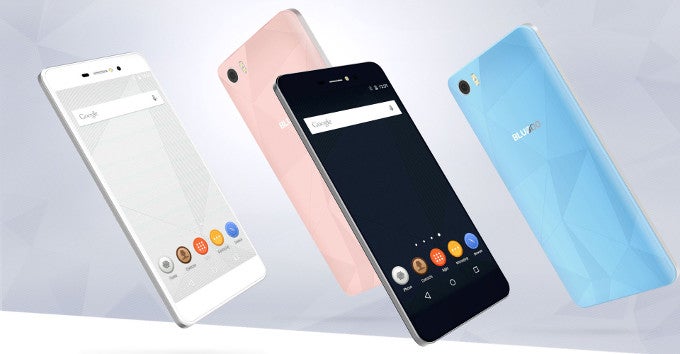 It's been a while since we've last had a moment to take a deep breath what with MWC and the recent craze around the Samsung Galaxy S7 and S7 edge, so our biweekly
Monsters from Asia
column understandably suffered. Now that things have started to calm down, however, it's time to once again gaze eastward.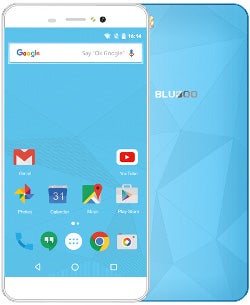 The Bluboo Picasso is a silly name for a phone, that's just a fact. But if you look past that for just a few moments, you'll find that there's more to it than just a goofy brand and an even weirder model name.
You see, the Bluboo Picasso is one of still very few extremely affordable devices, with prices ranging anywhere from $69 to $79 through online re-sellers. And while you'd expect a phone that cheap to be seriously compromised, it certainly doesn't look that way from a distance. Not only is the Picasso beautifully designed—especially for this price class—but its specs sheet is commendable.
We start off with a 5-inch, 720 x 1280 resolution LTPS panel, good for a density of 294 pixels per inch—or more than good enough. Under it, there's a quad-core MediaTek MT6580A processor clocked at 1.3GHz, along with 2GB of RAM and 16GB of storage. It's worth pointing out that the phone doesn't have support for LTE, but we're filing that one under the "reasonable" column. For imaging, the Android Lollipop-based Bluboo Picasso makes use of two 8-megapixel cameras for both the rear and front (selfies aided by an additional fill light).
As mentioned, the Picasso is a pretty device, and is available in a palette of colors, including brown, blue, yellow, pink, white, black, and green. In a sea of cheap, but also cheap-looking budget devices, the Picasso's diamond-like back pattern allows it stand out, and we can't complain about the clean facade either.