Microsoft's OneDrive for Android gets a brand new look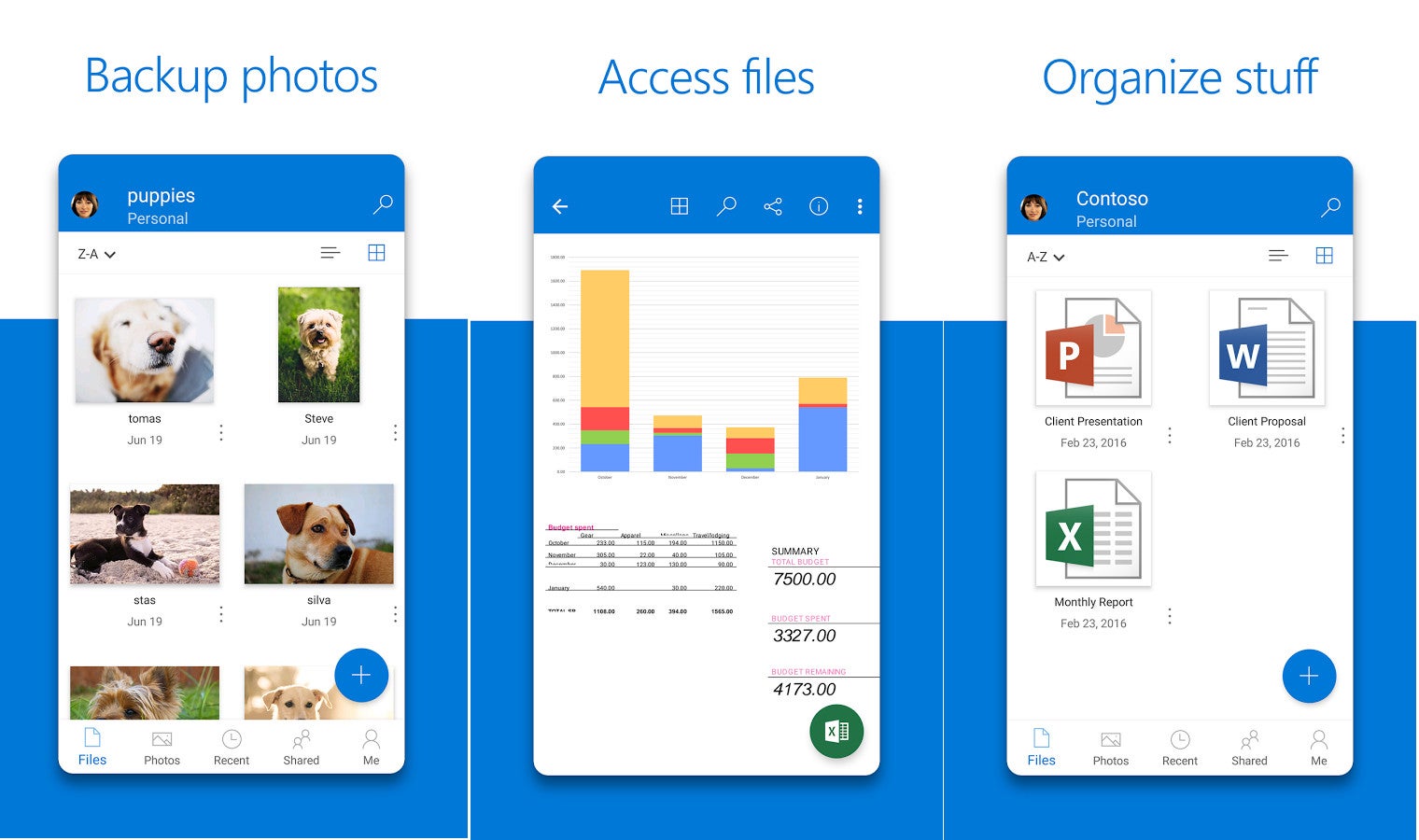 Microsoft has just released a
new version of OneDrive
in the Google Play Store. Obviously, it's not the first time the app gets
a major update
, but it's one of the few updates that's limited to design choices for the most part.
If you've been using Microsoft's OneDrive app on a regular basis, you'll notice quite a lot of changes design-wise. OneDrive 5.1 features a brand new look and feel, which is supposed to offer a more productive framework.
For starters, Microsoft removed the
hamburger menu
and put all settings and options on tabs at the bottom of the app. You'll now be able to access Shared, Recent, and Sites content faster than ever thanks to the new tab bar navigation.
Also, a new Me view enables users to check up on Notifications, Offline content, as well as Account info. There are quite a lot of other tweaks that make OneDrive more user-friendly, so make sure to update to the new version and start experimenting.