Microsoft Edge for Android exits beta, stable version released in the Google Play Store
4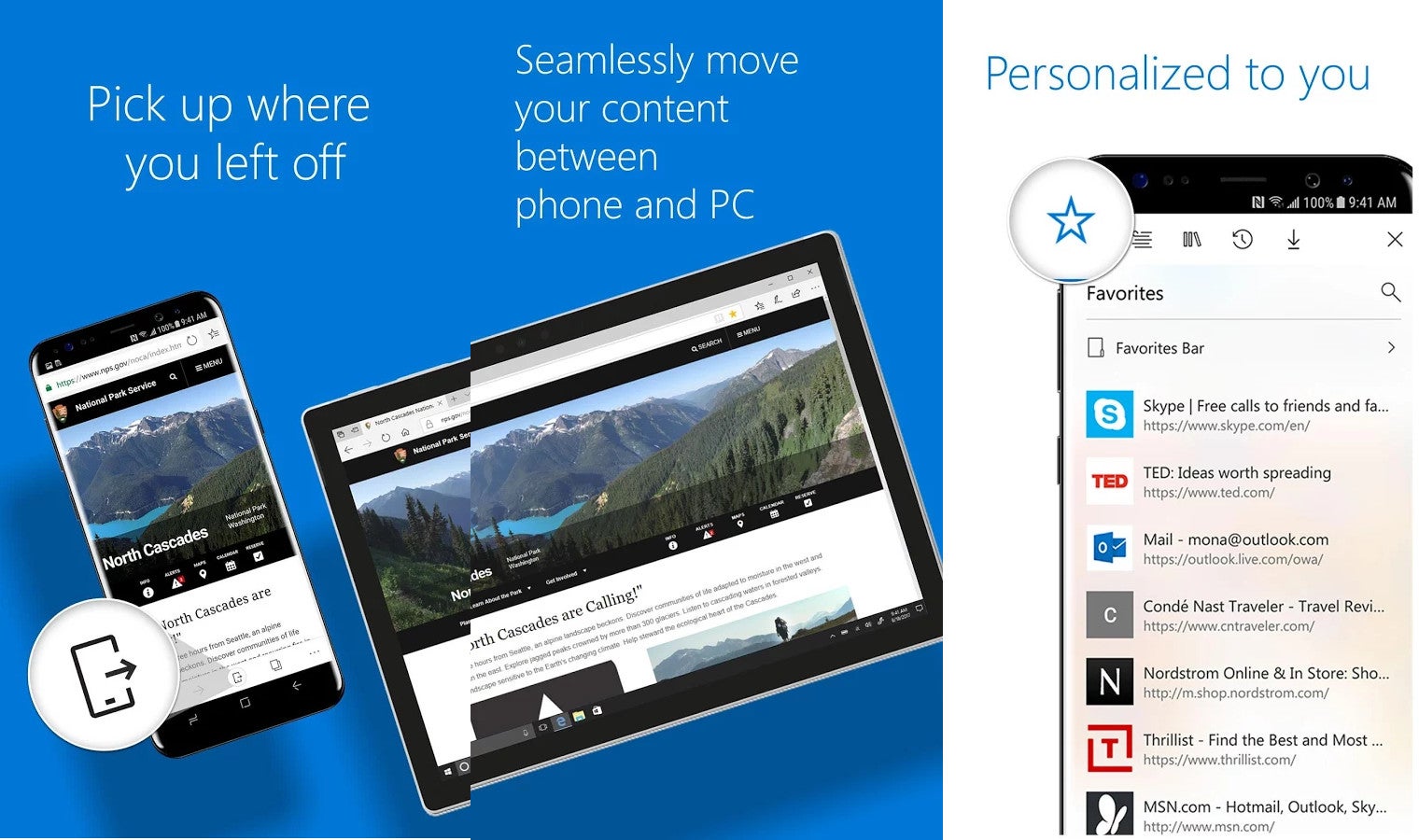 Great news for Microsoft fans using Android devices, as the company's Edge browser is now available for download in the Google Play Store. Up until early today, Android users could only install the preview version of Microsoft Edge, which coincidentally got a small update yesterday that
added a Dark Theme and password syncing
.
Less than 24 hours after the said update, Microsoft released the final version of Edge in the Google Play Store. If you haven't used the beta build yet, here are a couple of things that Microsoft Edge can do on Android.
First off, it can sync your favorite websites across devices, so that you can continue to read them from where you left off no matter what device you have with you. It has a QR code reader, voice search feature, and the so-called Hub View.
On top of that,
Microsoft Edge
comes with an InPrivate mode that prevents browsing data (history, temporary internet files, and cookies) from being saved on your device when it's enabled.
Of course, Microsoft Edge is available for free and should work on any device running Android 4.4 and up. Try it out and maybe you'll find it more useful than other browsers with pedigree.