Microsoft Edge Preview is getting a dark theme and password syncing
2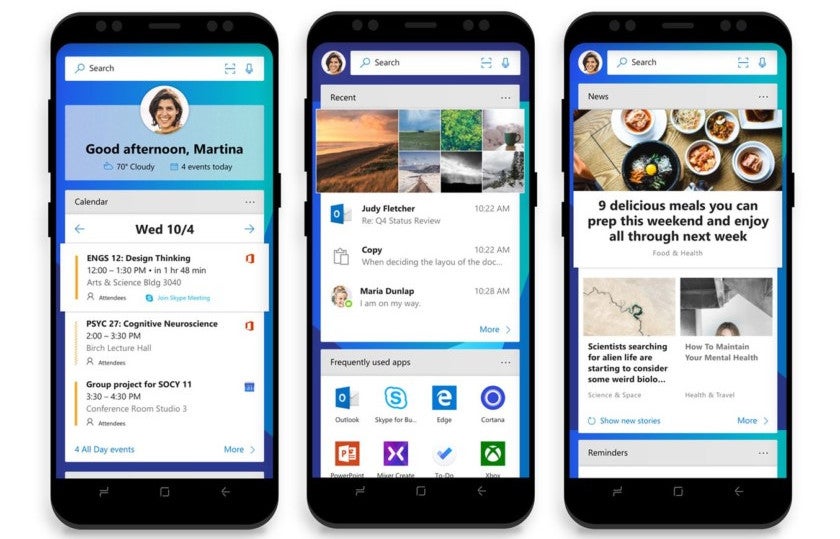 Microsoft continues to update its
rather new Edge browser
with new features and improvements that will bring it up to par with more popular mobile browsers. The latest update is only available for the preview version of Microsoft Edge since a final version hasn't been released on Android yet.
The changes Microsoft included in the latest version of Edge Preview are more related to the cosmetic side, but there's also something that will please those looking for more usability.
So, Microsoft Edge will eventually include a Dark Theme. According to Microsoft, you will be able to customize the browser by switching to the new dark theme in low-light conditions, so you want to protect your eyes while you work that will probably be one way to do it.
Another nifty improvement is the addition of password syncing, which means all passwords in Microsoft Edge will be synced across all your devices, so you won't have to fill them in all the time.
If you don't have the beta version of Microsoft Edge, you can always download it from the Google Play Store for free.