MetroPCS moves date of vote on T-Mobile merger to April 12th 2013
15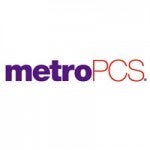 MetroPCS shareholders of record as of the
close of business on March 11th
will get to vote on April 12th on whether or not to allow T-Mobile to purchase the pre-paid carrier. MetroPCS stockholders will each receive $4.09 a share in cash plus the 26% share of the merged company that won't be owned by T-Mobile parent Deutsche Telekom. The original date for the stockholders' vote was March 28th, but an administrative error has forced the company to delay the voting.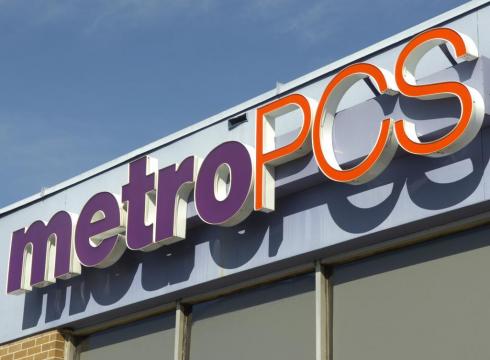 MetroPCS stock holders will vote on the T-Mobile acquisition on April 12th
With the extra time before the voting takes place, MetroPCS suggests that shareholders review
MetroPCS' latest quarterly and year end earnings announcement
which showed a gain in operating earnings of
10% for 2012
. The number of MetroPCS customers using 4G LTE soared 117% from the third quarter of 2012 to the fourth quarter of 2012 and now numbers 2.2 million subscribers. The extra time, said MetroPCS, will also give its holders more time to think about the benefits of the deal.
MetroPCS said it will file an amended proxy statement with the SEC to reflect the new voting date. The pre-paid carrier, the nation's
fifth largest mobile operator
, is recommending that its shareholders vote in favor of the deal by returning the "Green" proxy cards. MetroPCS also suggests that stockholders discard the "White" proxy cards which count as a vote against the merger and which were sent out by a dissident stockholder. Two hedge funds that together own 11% of MetroPCS stock, P. Schoenfeld and Paulson & Co, have discussed voting their combined stake against the merger.
source:
MetroPCS