MetroPCS makes $193 million in Q3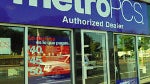 The fifth largest carrier in the nation,
MetroPCS
, has reported third quarter earnings which amounted to $193 million on revenue of $1.25 billion. That is a whopping 178% gain from the $69 million net profit reported in the same quarter last year. Revenue was 4% higher this year. Churn dropped from 4.5% last year to 3.7% this year, still high. The carrier lost 312,291 subscribers in the three month period, dropping the total number of subscribers to slightly under 9 million. Of that figure, 1 million are signed up for the
carrier's 4G LTE service
which works out to about 12% of MetroPCS' total subscriber list. Average Revenue Per User remained flat at $40.50, but the Cost per User did drop off a bit to $18.38.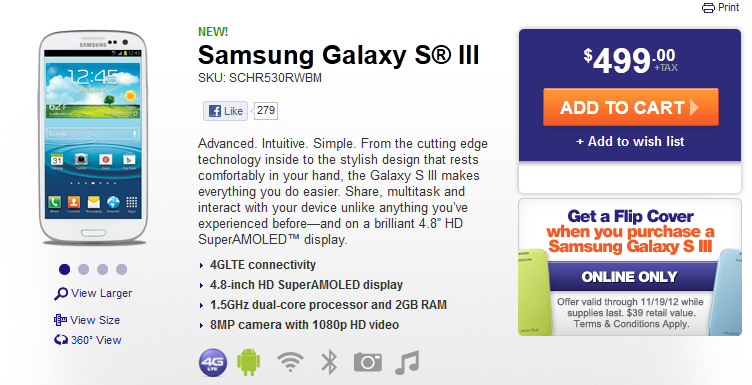 The Samsung Galaxy S III is now available at MetroPCS
MetroPCS is merging with T-Mobile
in a reverse merger in which the public MetroPCS uses its shares to acquire T-Mobile. Roger D. Linquist, Chairman and Chief Executive Officer of MetroPCS, said the deal with T-Mobile will give his customers access to a larger selection of handsets and services. For T-Mobile, the deal brings them
MetroPCS' LTE service
and more spectrum, which should allow the Deutsche Telekom subsidiary to start building its own LTE pipeline next year. The deal is
expected to close in the second quarter of next year
.
source: MetroPCS