Lenovo drops $50 off the Phab2 Pro with Tango augmented reality features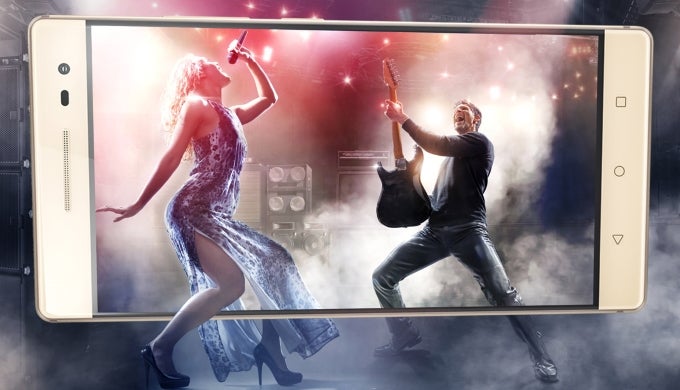 Wanna' grab a Lenovo Phab 2 Pro? It's a big Lenovo phone with Google's Tango camera tech attached to it. Said tech does a number of semi-impressive stuff, such as interacting with augmented reality apps and games that let you move virtual things (like furniture items and Jenga pieces) around a very real world.
So if you are after a solid smartphone with a working early version of potentially awesome tech, you'd be pleased to know that the Lenovo Phab 2 Pro is being sold for $50 less at the company's online store. Just apply the
PHAB2PRO10
coupon code when checking out, and you'll end up paying $450 with free shipping in the United States.
Tango-powered trickery aside, the Phab Pro 2 runs Android 6.0.1 (updates might be an issue with this phone) and features a 6.4-inch screen with 1440 x 2560 resolution. It is driven by the Qualcomm Snapdragon 652 chipset with 4GB of RAM and 64GB of storage. The handset snaps photos with a 16MP rear camera and an 8MP front cam. It's powered by a 4050mAh battery.
Truthfully, we can only recommend this phone to lovers of big screen models and technical enthusiasts. There are other great choices in this price range, especially now that some last year flagship phones are getting price reductions to clear stock for their upcoming successors. So be sure to shop around before ponying up the cash.