LG announces the G6 Black Edition in South Korea
5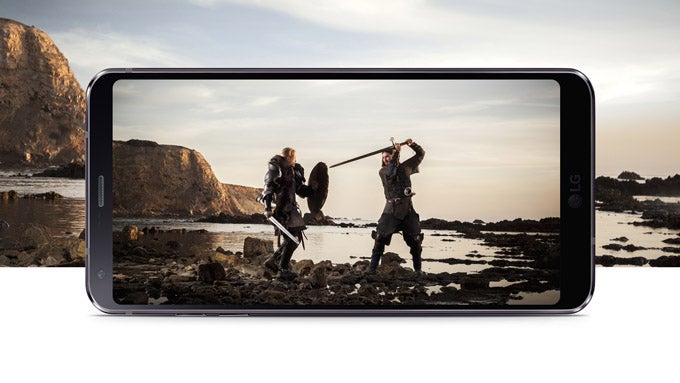 The
LG G6
may not yet be officially
available in the United States
, but that doesn't stop the company from releasing new editions of the device in its home country, South Korea. LG announced today it will release the G6 Black Edition, which features an all-black front, which different from the regular version, which features colored front bezels.
Granted, the black color option of the device already features black bezels as well, but this new option is for users who would prefer a more colorful back as well. Samsung will reportedly offer the same option on its
soon-to-be-revealed Galaxy S8 pair
, but without any user choice on the matter, which scores some bonus points for LG. Form what we know so far, the new version of the G6 will be sold by South Korean carrier KT Corp only, though we imagine it may come stateside some time in the future as well.
Apart from that, LG also announced it will give away 1,000 LG Watch Sport devices for free to new G6 buyers (again, in South Korea only), in a promotion designed to further keep interest in the phone in light of its biggest rival's upcoming reveal. The G6 Black Edition will be sold for the same price as the regular device, which is also a welcome bonus.