LG already hard at work on the Android 5.0 Lollipop update for the G3, leaked screenshots suggest
30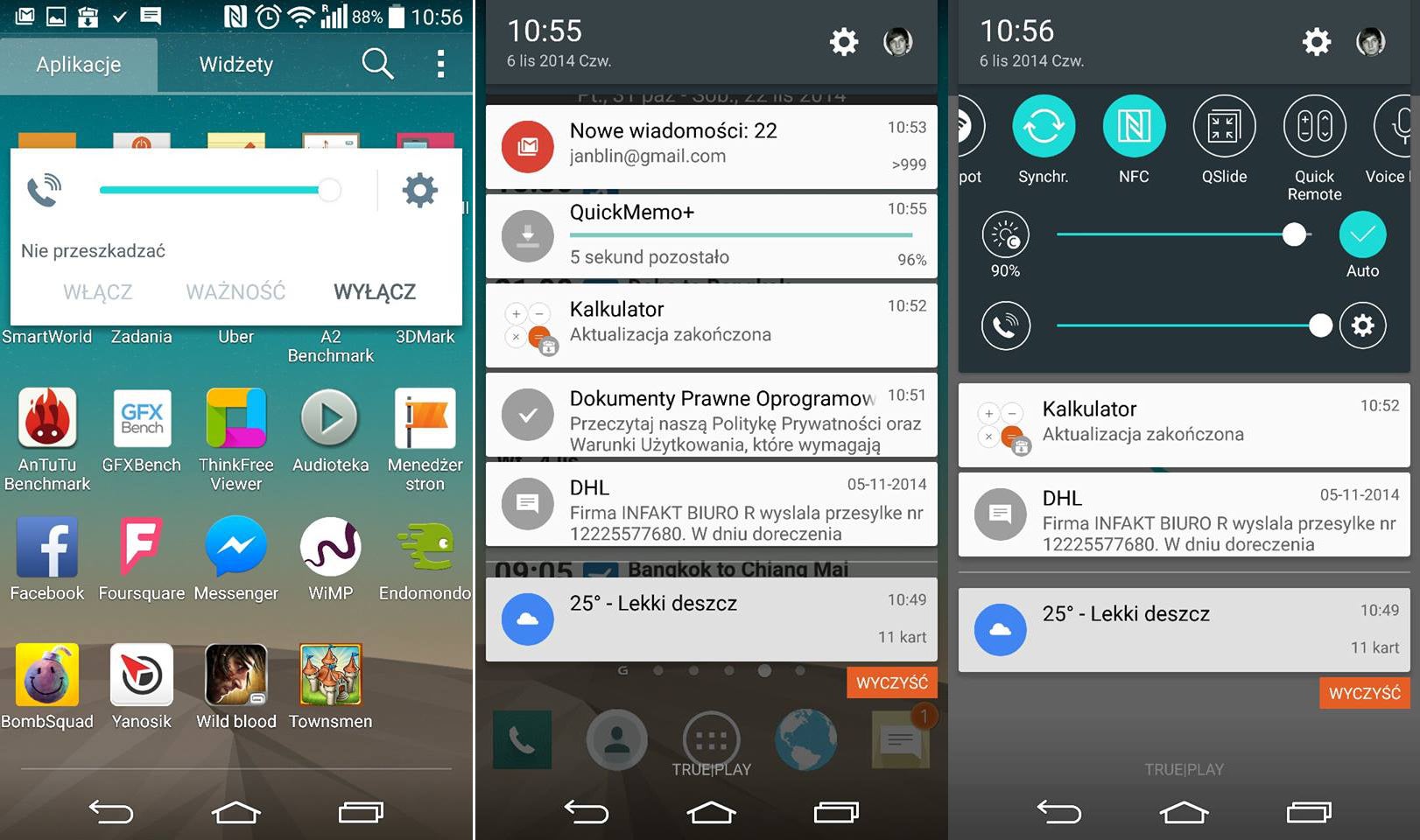 Some of LG's European branches pulled the trigger already, and announced that the current flagship smartphone, the
G3
, would be updated to Android 5.0 Lollipop before the end of the year (with LG Netherlands and LG Belgium in particular confirming this).
LG Germany also chimed in
, saying that the G3 would get a taste of Lollipop this year, adding that an update for the G2 will follow after that, likely in early 2015.
Well, it seems that, with Google just releasing the source code, LG is already hard at work on updating the G3 to Android 5.0 Lollipop, if the leaked screenshots of the work in progress above hold water. You can see Android 5.0's new card-based notification system in the status bar of the G3, as well as the new round profile pic there. Cool beans.