LG G2 will be updated to Android 5.0 Lollipop sometime after the G3
39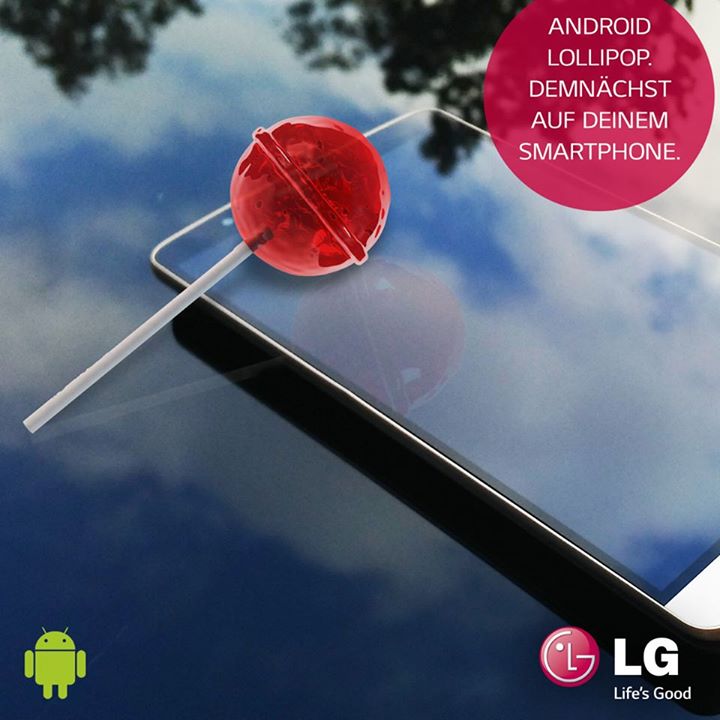 Several days ago, we told you that LG's current flagship smartphone, the
G3
,
would be updated to Android 5.0 Lollipop
before the end of the year (with LG Netherlands and LG Belgium confirming this).
Today, LG Germany re-confirmed that the G3 would get a taste of Lollipop this year, adding that an update for the G2 will follow after that (likely meaning sometime in early 2015). Of course, it's not surprising to see that the
LG G2
- an ex-flagship released in the second half of 2013 - is also getting the latest version of Android, but it's good to see an official confirmation.
You can currently buy an unlocked LG G2 for around $400 - definitely not a bad price for what the handset has to offer. The G2 features a 5.2-inch IPS display with 1080 x 1920 pixels, 13 MP rear camera, quad-core Snapdragon 800 processor, 2 GB of RAM, and a 3000 mAh battery. With Android Lollipop on board, the smartphone will look brand new (well, at least from the software point of view).
LG has yet to talk about Lollipop updates for the rest of its handsets, but we assume that devices like the
LG G Flex
,
LG G Pro 2
,
LG G Vista
, and
LG G3 s
won't be forgotten anyway.